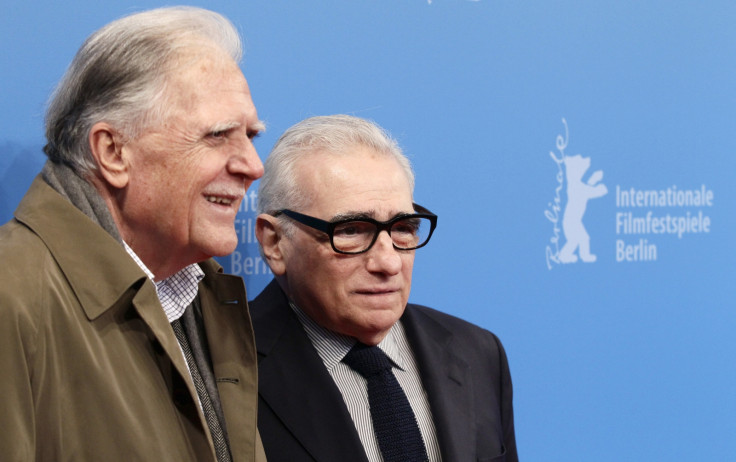 The editor of the New York Review of Books, Robert B Silver, died on Monday (20 March). He was 87 years old.
In a tweet, the magazine said, "With great sadness we must announce that Robert B Silvers, founding editor of The New York Review, died this morning after a short illness."
Silver, who worked for NYRB for over five decades, was with the bi-weekly since its founding year in 1963. He started his editorial journey with Barbara Epstein co-editing the magazine, which regularly featured contributions from great writers and polemicists like Gore Vidal, Norman Mailer and WH Auden.
However, after Epstein's death in 2006, he was the sole editor of the NYRB.
"Robert Silvers was a powerhouse, and right up to the last minute he showed no signs of letting up. His energy seemed limitless, and it was powered by his belief in the power of engaged thought to change the world.
"With The New York Review of Books, he gave us one of our greatest and most lasting institutions: an arena of free thought. Right now, more than ever, we need the Review," Martin Scorsese, who directed 2014 documentary about the NYRB on its 50th year starring Silvers, said, according to the Guardian.
Born in 1929 in Mineola, New York to a salesman father and a music critic mother, Silver graduated from the University of Chicago in 1947. He started his career with the US Army at SHAPE headquarters in Paris, where he worked from 1952 to 1959 and also attended the Sorbonne and the École des Sciences Politiques.
Later in 1954, Silver joined the editorial board of The Paris Review and became its Paris editor in 1956. After that, he never looked back and became an imminent figure in the field of writing.
In 2006, Silver received the award for Distinguished Service to the Arts. In the same year, with his co-editor Epstein, Mr. Silvers was honoured by the National Book Foundation with the Literarian Award for Outstanding Service to the American Literary Community.
In 2012, Silver received the National Humanities Medal by then president Barack Obama. The same year, he received The Paris Review's Hadada Prize for his unique contribution to literature, and was also awarded an inaugural New York City Literary Honor for his contribution to the literary life of the city.
He also received honorary degrees from Harvard University, Columbia University, Oxford University, and Bard College.
"Ambitious novelists would hope to see him at their book launches, his genial presence often viewed as conferring acceptance into an exclusive club," the BBC's Nick Bryant said in New York.
The Review has not given any further details and is yet to announce its new editor.