Robert Downey Jr shares cryptic Avengers Infinity War poster suggesting MCU and MTVU merger
The third and fourth Avengers movies are being directed by brothers Joe and Anthony Russo.
Robert Downey Jr shared a rather confusing poster from the upcoming Avengers Infinity War movies raising hopes of a merger between the Marvel Cinematic Universe and Marvel TV Universe. The Hollywood actor took to his Facebook account to share a poster, which appeared on fan website Movie Pilot, three days ago.
He captioned the picture with just one word "excited". The picture has sparked a debate over whether the superheroes from TV and Netflix series will appear in the upcoming Avengers sequel. The image has Part I and II as the movie titles, which is odd, considering directors Joe and Anthony Russo have already confirmed that the third and fourth movies will be titled differently as "the movies are two very different movies," and Part I and Part II is simply "misleading".
The Out Housers suspects that Downey has shared a fan-made poster, which he does quite often and there is no truth in the crossover between the MCU and the MTVU.
"It was announced the other day that it wasn't Infinity War part one and two anymore it was Infinity War and that the second is a connected but definitely distinctly different and as yet untitled Avengers sequel. So even the title on this is wrong right now. And they've long suggested crossovers from the TV universes to be unlikely," one fan commented on the 51-year-old actor's Facebook post.
"A lot are saying this is fan made. Real or fan made this would be a fantastic cast! Either way infinity war is going to be the biggest superhero event of the decade," wrote another.
Back in December 2015, Anthony Russo denied any possibility of a crossover saying the idea is "complicated".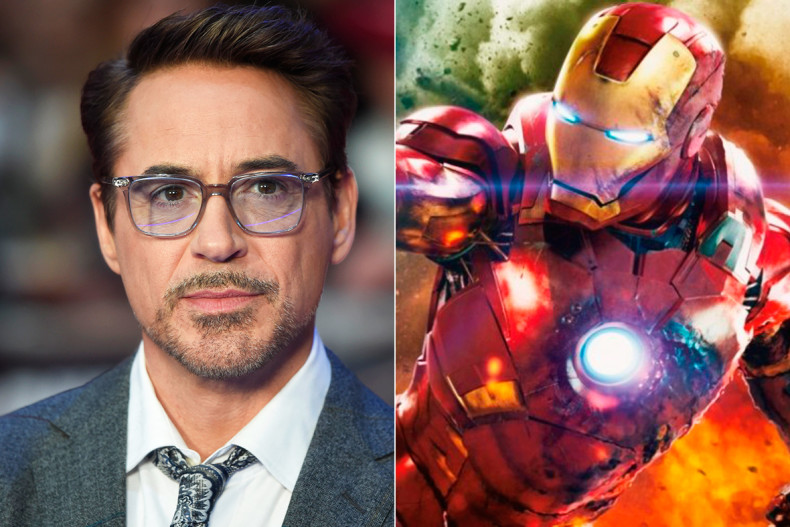 "It's complicated. When we start to serialize the telling of stories is difficult. You have to have a lot of control and focus on the course of history. The films are controlled by a group led by Kevin Feige, so they function as a unit. Other products, even if they are from Marvel, are controlled by others. Then there is the possibility of a crossover, but is more complicated. It is a smaller version of the problem that exists when thinking that Fox has the rights to certain characters, Sony and others," Anthony told Super Interessante, a Portuguese language website.
The plot of the upcoming Avengers movie will focus on Thanos and the Infinity Gauntlet. Josh Brolin, who plays the character of the Mad Titan, has already said that he was "blown away" by the script. "Basically, my character against everybody. And it's really fun what they've chosen to do with the story," he said in June.
Marvel's Avengers Infinity War is expected to hit theatres on 4 May 2018.