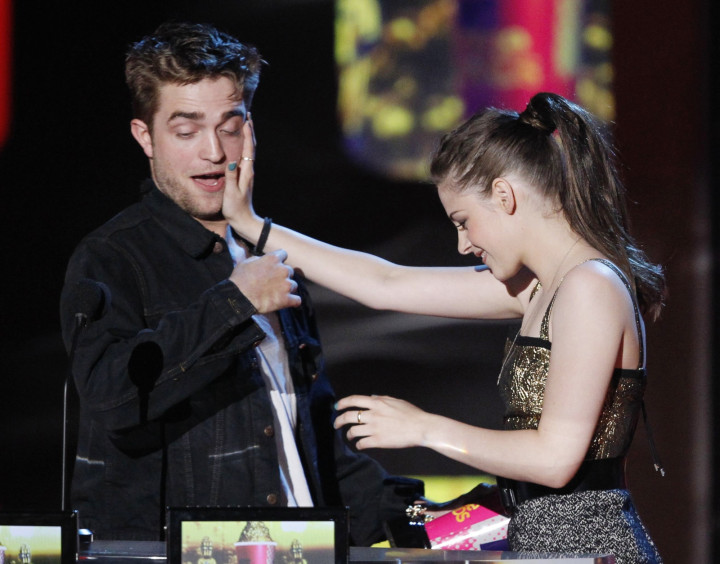 Robert Pattinson and Kristen Stewart's romance is a thing of the past now!
The 24-year-old actress has moved on from Robert Pattinson, and is reportedly not jealous of her ex's new found love - FKA Twigs.
"Kristen sees Rob as a high school relationship. It was something that she will remember forever but she has moved on," a source close to Kristen revealed to HollywoodLife.
The source continued, "She is now in her college years, so to speak, to discover the woman she actually has and wants to become. She pays no attention or cares who FKA Twigs is and only hopes the best for Rob."
"To say that she is jealous or thinks about him or anything along those lines is not really accurate. She has her own life to live."
FKA Twigs reportedly dissed Rob's ex during her October 9 concert in Bristol, United Kingdom.
"F**k Kristen Stewart," a fan in the audience yelled during FKA's concert, and the singer replied with a smirk, reported Hollywood Life.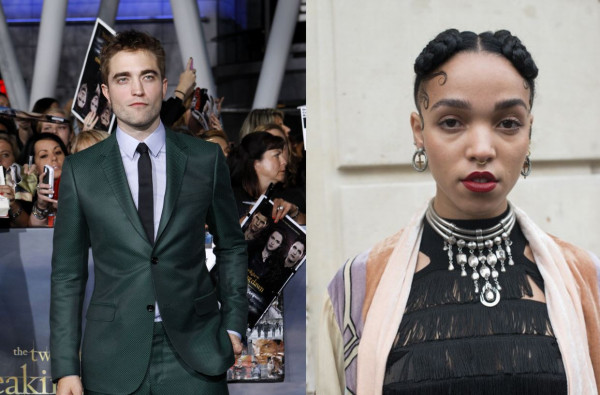 According to Laurence Day who covered the show, it wasn't intended to be a complete and total diss. The smile was "not out of anything remotely close to smugness, it must be pointed out, more like the astonishment and disbelief that comes from watching that gung-ho chancer in maths answer back to the dragon of a teacher we all had," he wrote.
One fan at the concert tweeted about the incident.
Philip Coupland wrote: @Fraz86 went to a gig lastnight, FKA Twigs. she's apparently dating Robert Pattionson. someone shouted 'FUCK KRISTEN STEWART' so awkward.
Kirsten Stewart is reportedly dating her Equals co-star Nicholas Hoult, 24, and has moved on from the Twilight star.
Do you think Robert Pattinson and FKA Twigs' relationship will last?
Let us know your opinion in the comment section below.