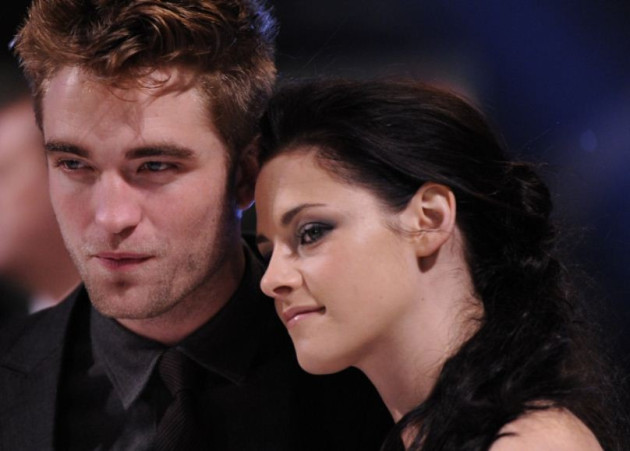 Hollywood hunk Robert Pattinson and Kristen Stewart have been surrounded by patch-up rumours of late. According to the latest reports, Stewart's mother is behind this. It was apparently Jules Stewart who arranged the meetings as she and her daughter were worried about Pattinson's wild partying ways.
"Jules is like a surrogate mother to Robert in LA and she reached out to him and invited him over to see her with Kristen. They were both very worried about him," a person familiar with the situation said, according to reports..
"He's at a low ebb right now and enjoyed seeing Kristen. One thing led to another and they've hooked up quite a few times since in secret. She has been trying to help Robert get his life back on track. She's still madly in love with him."
Pattinson and Kristen Stewart split for the second time after she got back in touch with Snow White and the Huntsman director Rupert Sanders.
All hell broke loose between the perfect pair last year when Stewart confessed to having an affair with Sanders behind Pattinson's back. She later apologised, but it seems, that was not enough.
It looks like Stewart has been trying to make amends ever since. A friend of the couple added that Stewart was hurt when she knew that Pattinson was dating Dylan Penn.
However, it now looks like Pattinson has other plans and, according to the insider, Pattinson was not looking at getting back together.
"Rob has softened towards Kristen but as far as he's concerned they're not getting back together. This is a temporary state of affairs and he has told friends they don't have a long-term future. He can't face the scrutiny their relationship always comes under - but with these two, who knows," the source stated.