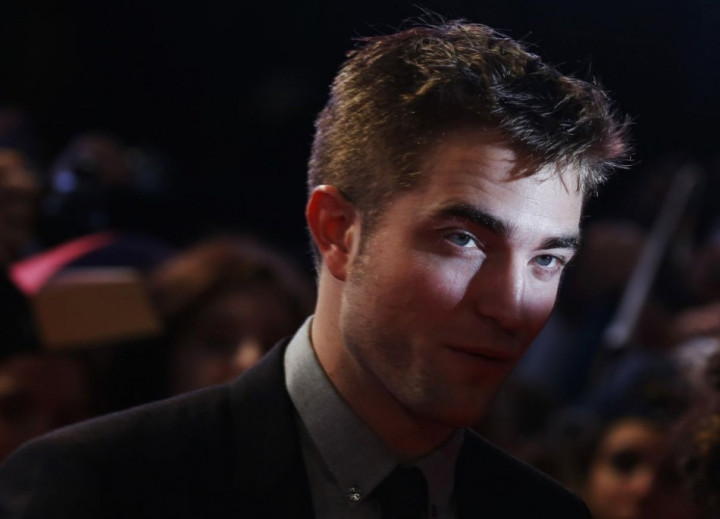 As Robert Pattinson's latest film, The Rover, struggles to remain in theatres, the actor feels his career seems to be at a turning point.
On Wednesday, Salon posted an interview with the actor, who talked about how the monster hit film franchise, Twilight, became his main trademark and how he feels ready to move away from it.
"I know that there's definitely some baggage, but I guess if it brings people into the cinema, which I'm not entirely sure if it does, then -- but I don't know," Pattinson said.
"I think you end up fighting for all the parts you want anyway. I guess as I'm going further and further away from Twilight, the perception slowly becomes something else," he added.
Now, the actor is clearly trying out different roles, which will help him move away from the Edward Cullen shadow.
"Considering that co-star Kristen Stewart was an important part of his life then, he might be willing to move on from that part of his life as well," states Enstars.
Pattinson also spoke on what it was like to film the Twilight movies, and how it differs from performing in other films.
"It feels like it was such a long time ago because we finished shooting ages ago, like two or three years ago," he said.
"But yeah, it's interesting -- you're kind of like, 'Oh, this is actually what you're branching out doing now, this is what your career is and it's actually kind of looking like something,'" he added.