Robert Zemeckis on Back To The Future reboot: 'That can't happen until I'm dead'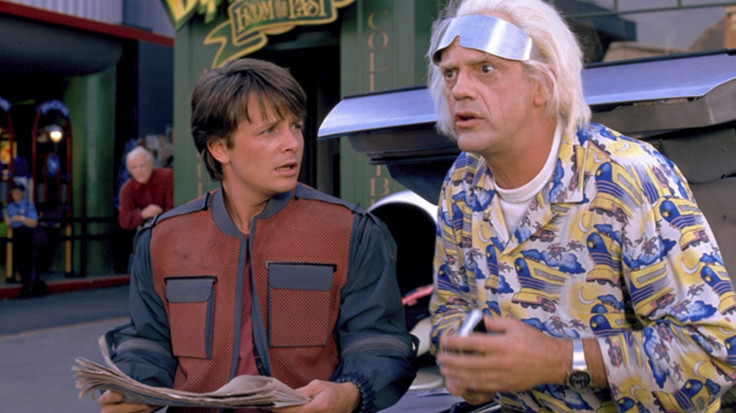 There's no denying that Hollywood reboots and remakes are at an all-time high. When 2015 is over, the industry will have seen reimaginings of old favourites with titles such as Mad Max: Fury Road, Hitman, Fantastic Four and Terminator: Genisys and Pan.
And what with an all-female Ghostbusters coming out next year, film fans can't predict what other older movies might be regenerated into updated versions in the next decade.
Back To The Future is a film that is often suggested, particularly as it's celebrating its 30<sup>th anniversary this year (and additionally, the second instalment was set in 2015, which would have made for an interesting take on a reboot). But original trilogy director Robert Zemeckis has ruled out the chance of a remake of the classic trilogy, at least not in his or co-writer Bob Gale's lifetimes anyway.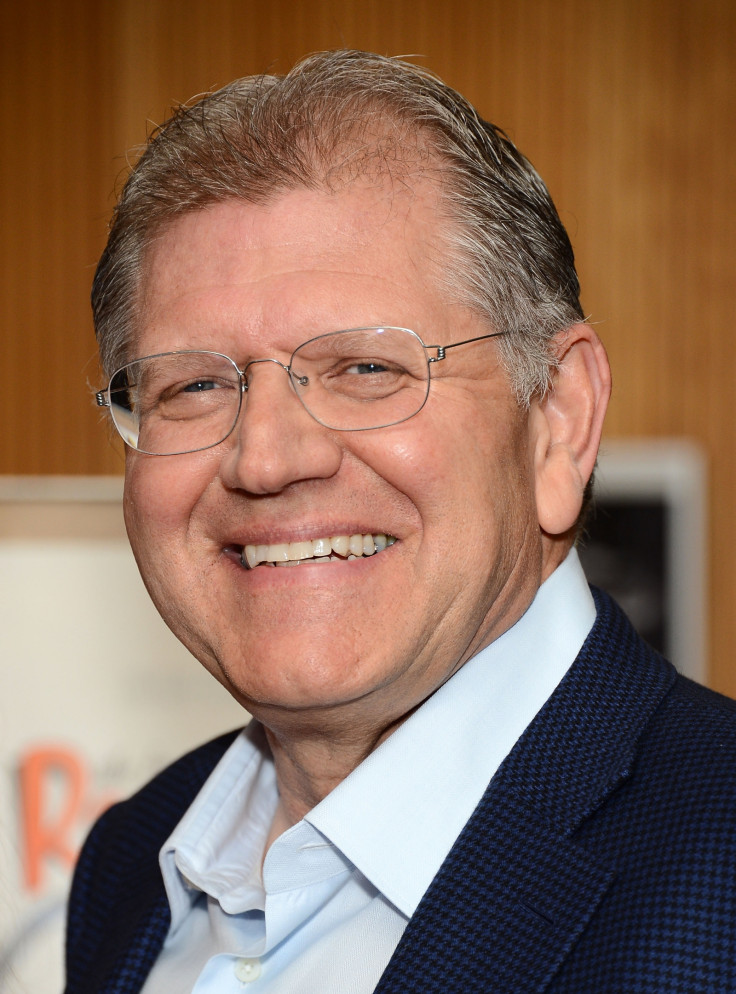 Amanda Edwards/Getty
"Oh, God, no," he told The Telegraph when asked if he would ever sign off the rights, along with co-owner Gale, for such a thing to happen.
"That can't happen until both Bob and I are dead', the 63-year-old exclaimed, before swiftly adding: "And then I'm sure they'll do it, unless there's a way our estates can stop it.
"I mean, to me, that's outrageous. Especially since it's a good movie. It's like saying 'Let's remake Citizen Kane", he continued. "Who are we going to get to play Kane?" What folly, what insanity is that? Why would anyone do that?"
As set by the original contracts that Zemeckis and Gale constructed with Universal and Amblin Entertainment back in 1984, the filmmaking duo have the final say when it comes to any production plans for any Back To The Future-related pictures, for as long as they both live.
Much like this month's Jurassic World, a sequel to 1990s trilogy Jurassic Park, which became the eighth-highest grossing movie of all time earlier this week, if the original franchise were ever to be revisited, chances are it would prove hugely successful thanks to its already existing fan base. A notion that Zemeckis himself realises.
"Pre-sold title, that's the reason [they'd want to make it again]," he commented, before laughing: "But can you imagine them getting skewered?"
Gale has also squashed the idea of a reboot, stating that it would never live up to the three original films due to its cast playing such a part in its success back in the 1980s. "The idea of making another Back to the Future movie without Michael J Fox – you know, that's like saying: 'I'm going to cook you a steak dinner and I'm going to hold the beef,'" he said.
© Copyright IBTimes 2023. All rights reserved.