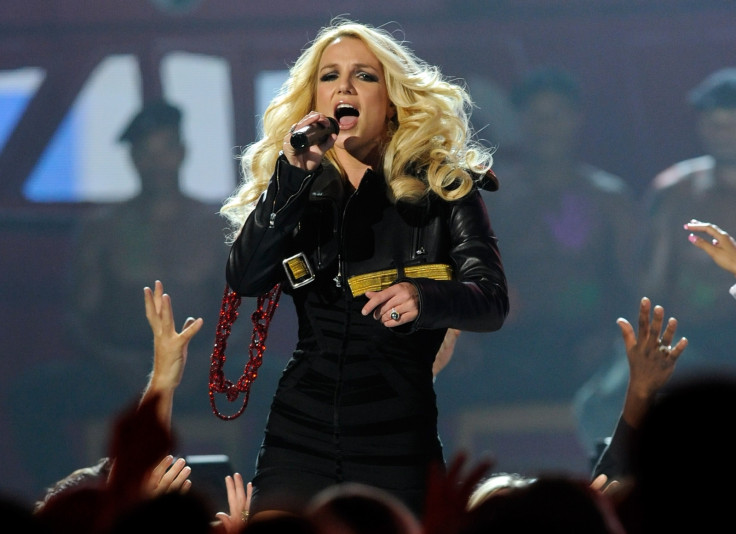 It has been more than seven years since Britney Spears was forced to hand over control of her finances and well-being to her father, but it may be far from a temporary solution with sources claiming the Toxic singer could remain under the conservatorship for life. With her finances in better shape than they have been for years, the insider even says Spears is more than happy with the possible plans.
The 33-year-old suffered a very public meltdown towards the end of 2007 due to her bipolar disorder, prompting a judge to permit her father, Jamie Spears, to make the final decisions on her health and earnings going forward. According to TMZ, the Perfume hitmaker brought in at least $14m (£8.9m) in 2014 with her finances finally back on track seven and a half years after the incident.
The insider alleges that Spears' well-being has also improved remarkably and she is now a great parent to her two sons, Jayden and Sean, of whom she has regained full custody. With the help of both her father and doctors, Spears is now able to maintain a successful balance of work and personal life, and also has "substantial day-to-day freedom" to make her own decisions.
According to the website, the pop star and those around her are more than happy to continue the conservatorship indefinitely as they have developed a system that benefits all. In June 2015, Radar Online alleged that the singer's conservatorship became an issue in her relationship with TV producer Charlie Ebersol, leading to their split.
A source told Radar Online: "Britney has a lot of issues, and it's a lot for a young single bachelor to take on. The fact that Britney is still under a conservatorship is obviously very telling. She can't manage her own affairs. Charlie didn't want to become a father figure in her life."
Spears is currently busy performing in Las Vegas on her residency which is set to come to an end over the New Year's Weekend, although it is not yet known if she will extend the contract.