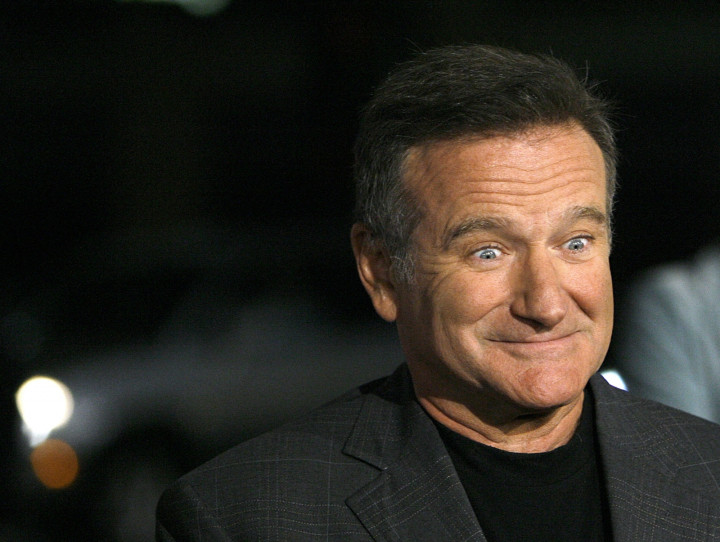 Reports now indicate that 'Genie', the chatty genie voiced by Robbin Willams in Disney's popular animated film, Aladdin, might be heading to World of Warcraft soon.
According to Polygon, Wowhead.com, a World of Warcraft database site, came across a character called Robin, in the data for the upcoming WOW expansion Warlords of Draenor.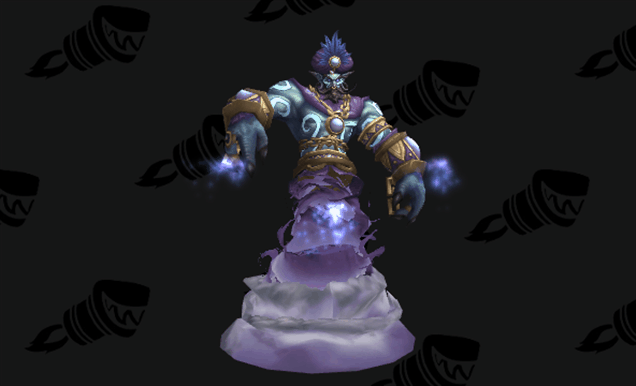 From the looks of it, the model in question appears to be a djinn. Apart from this, there are two other Robin NPCs packed into patch 6.01. This new development goes on to confirm that last week's reports of the actor being immortalized in the game.
.@robinwilliams Thank you. You gave us so much joy in our lives, and we hope you enjoyed your time in our world. We'll see you in-game.

— World of Warcraft (@Warcraft) August 13, 2014
However, a report from Kotaku points out that this model can be found in a previous expansion of the game. However, since Wowhead found the model under the name 'Robin', there is a good chance that they've tweaked this to preserve Robin. That, or they might not use it at all.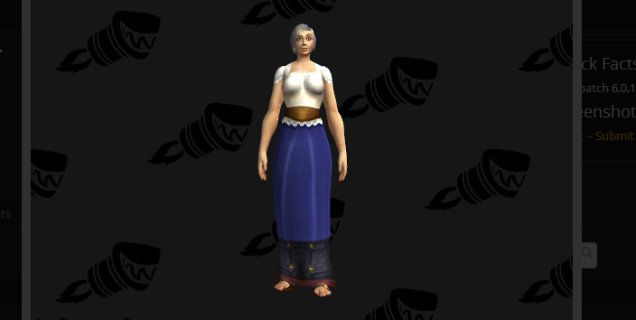 Apart from the Genie, one of the other two models is called as Robin the entertainer. Given that it appears to be a lady, this could be a Mrs Doubtfire reference.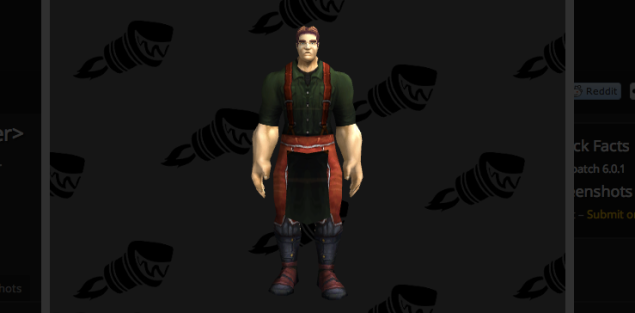 There is no guarantee that these models will make it to the final expansion, but there is a good chance they will, given that their names have been changed accordingly. Blizzard, the company behind the game, is yet to comment on this.