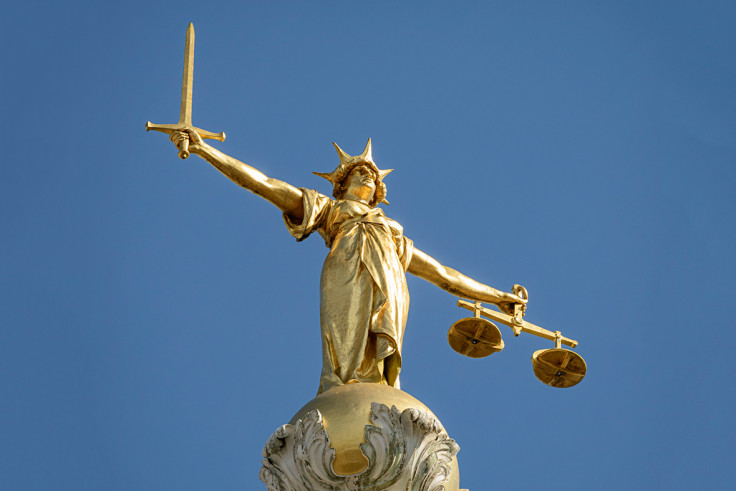 A British breast surgeon whose victims accused him of playing God with their lives has been sentenced to 15 years in prison for carrying out unnecessary operations that maimed patients and left some in constant pain.
A Nottingham Crown Court jury convicted Ian Paterson of wounding with intent to cause grievous bodily harm and unlawful wounding. Prosecutors say the 59-year-old lied to patients or exaggerated their cancer risk to persuade them to have surgery.
Prosecutor Pamela Jain said Wednesday that Paterson abused the trust between patient and doctor.
She says the impact of Paterson's actions on patients has been devastating.