Rogue One: A Star Wars Story will explore characters 'losing their faith in the Force'
Film features 'equivalent of Mecca or Jerusalem' in terms of belief, says director Director Gareth Edwards
Set around 20 years after Revenge Of The Sith, where Jedi Knights were almost rendered extinct, Obi-Wan Kenobi and Yoda are in hiding and Luke Skywalker is yet to learn of his potential, Rogue One: A Star Wars Story won't feature any Jedi. That said, the Force – a metaphysical power closely associated with Jedi – will still play a prominent role in the movie, as a tool to explore the strained politics between user, believers and the Galactic Empire, director Gareth Edwards revealed.
"I think without the Force as a spiritual bedrock of Star Wars, it's not really Star Wars," the film-maker told Screen Rant. "We knew that we didn't have specifically the Jedi in the movie because of
the timeline we're in, but I wanted that belief and I wanted it to be talked about and brought up. One of the places we made sure the characters would go through was the Star Wars equivalent of Mecca or Jerusalem.
"Like a pilgrimage, people go to who believe in the Force and when we get there, people are oppressed and the Empire's taken over," he noted. "I feel like, at that particular point in the story people are losing their faith in the Force and have this feeling like, 'No one is coming to help us. It's all a load of nonsense and we've got to do something ourselves.'"
Ever since Lucasfilm released the first teaser trailer for Rogue One: A Star Wars Story way back in April, it's been clear that the prequel-turned-spin-off would be a far cry from the ongoing Episode-based franchise in terms of tone. With Edwards' recent comments in mind, it certainly makes sense to have a darker, more serious, war-like feel presented, if the characters will have to stand up against their enemies without the use of the Force and the hope that often comes with it.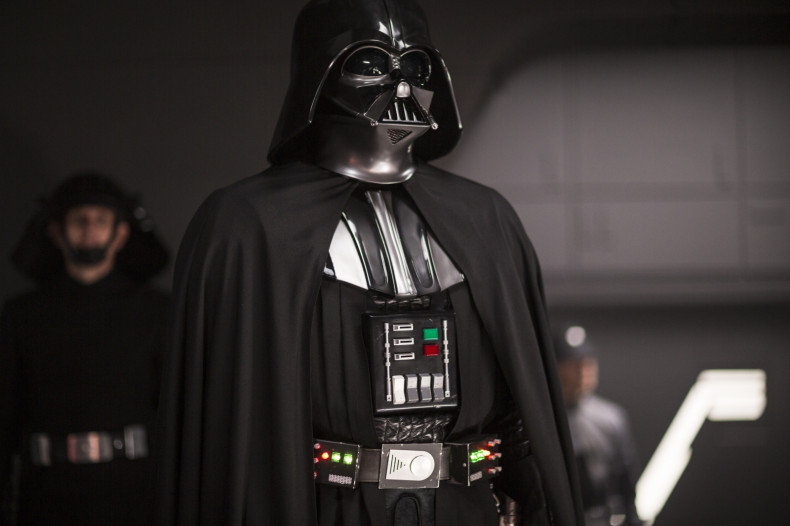 However, across some of the trailers, Felicity Jones' Jyn Erso can be heard saying, "May the Force be with us," Darth Vader features and it has been reported that Donnie Yen's blind warrior Chirrut Îmweso is a believer, so some members of the Rebellion still trust its power.
Rogue One: A Star Wars Story revolves around a group of rebels who plan to infiltrate the Imperial Army base to steal plans for iconic superweapon, the Death Star. Starring Diego Luna, Mads Mikkelsen and Forest Whitaker, the film opens in UK cinemas on 15 December 2016, and comes out in the US on the following day.
For more entertainment news follow us on Twitter @Alistinsider