The Rolling Stones new album: Mick Jagger and Ronnie Wood confirm music will arrive 'this year'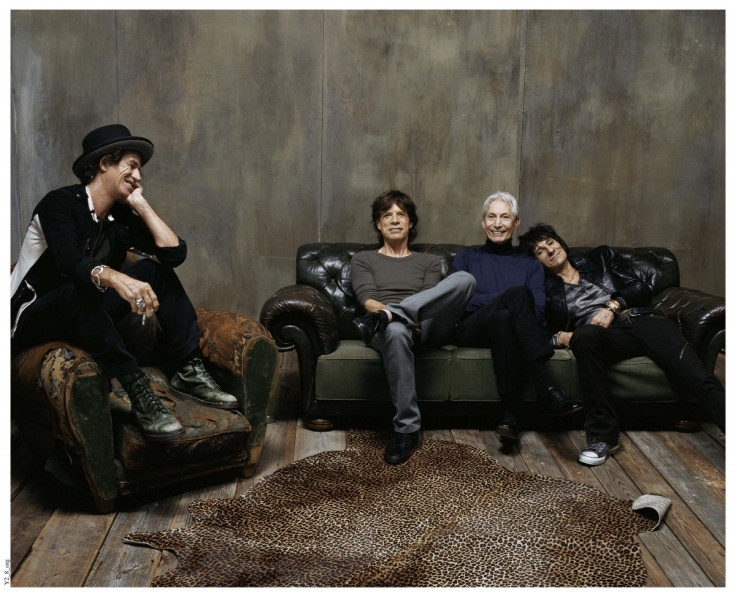 Fans of The Rolling Stones will be delighted to hear that the band are recording a new album. Ronnie Wood revealed that the legendary rock band, who have been together for 54 years, were back in the studio covering blues songs while Mick Jagger promises fans will be "surprised" by some new material.
Speaking at the launch of the band's Exhibitionism showcase at London's Saatchi Gallery, Wood confirmed the band's forthcoming music, telling the Associated Press: "We went in to cut some new songs, which we did. But we got on a blues streak. We cut 11 blues in two days. They are extremely great cover versions of Howlin' Wolf and Little Walter, among other blues people. But they really sound authentic... When we heard them back after not hearing them for a couple of months, we were, 'Who's that? It's you'. It sounded so authentic."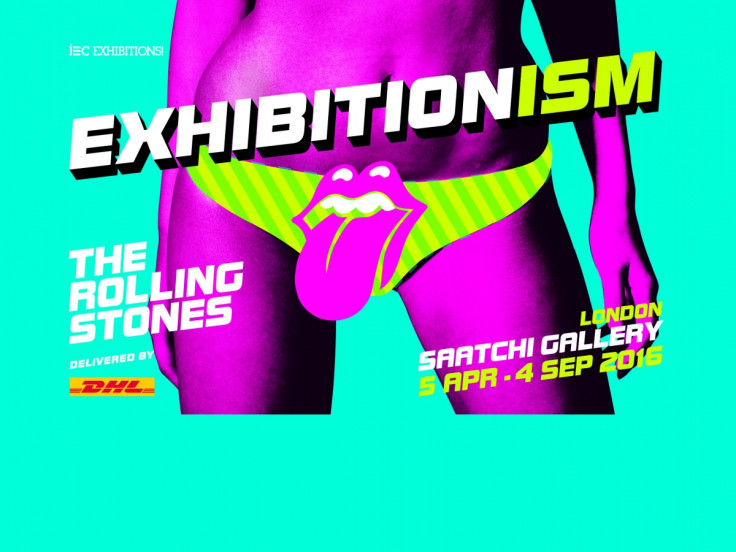 Keith Richards, 72, delivered more good news for fans, stating that the band have no plans to retire just yet despite having a combined age of 286. Richards said: "I ain't looking to kick the bucket yet. I'm here and I feel the warmth. I realise that this band has done what it should have done. And maybe it's still got a bit more juice in it, I'm hoping. To keep going. I ain't looking to kick the bucket yet, honey." A release date is yet to be revealed for the new material but Wood promised it is coming sometime in 2016.
The band's exhibition features more than 500 artefacts collected over the course of The Rolling Stones' 50-year career. Treasures include vintage guitars, costumes, original album covers and even a recreation of the squalid flat some of the band members lived in at Edith Grove, Chelsea in the early 1960s.
The Rolling Stones have just returned from Cuba where they performed a free concert in the island's capital city Havana where they entertained 500,000 fans. The British rockers' last studio album, A Bigger Bang, was released in 2005.
© Copyright IBTimes 2023. All rights reserved.