Roman Polanski's latest bid to avoid jail in rape case denied by US judge
The Oscar-winning director fled the US ahead of sentencing in 1978, a year after admitting raping a minor.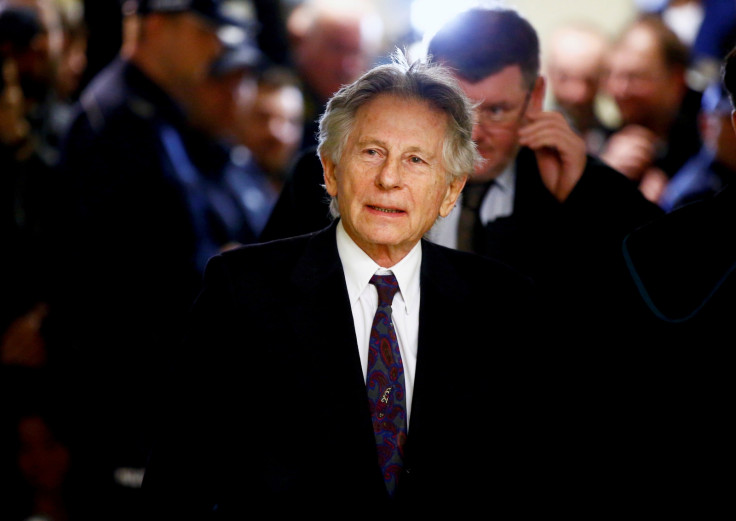 A US judge has rejected Oscar-winning director Roman Polanski's latest plea to avoid jail in a rape case. Judge Scott Gordon dismissed the motion filed by the film-maker's lawyers, who said Polanski was ready to come to the US if he was guaranteed he would not serve more time in jail.
However, a statement released on Monday (3 April) from Los Angeles Superior Court, said, "Judge Gordon has ruled that defendant's motions and corresponding requests are denied."
The ruling by Judge Gordon added that Polanski had "not presented sufficient credible, admissible evidence or legal arguments to warrant the requested relief".
The hearing itself took place in March.
The famed film-maker, who is known for movies like Chinatown and Rosemary's Baby, had pled guilty to having sex with a minor girl of 13 years in 1977, but fled the US ahead of sentencing in 1978 believing the judge was to renege on a plea bargain and jail him.
Since then, his travel has been confined to only three countries: France, Switzerland and his native Poland.
The 83-year-old's lawyer, Harland Braun, criticised Gordon's order and said the judge has failed to address what he called the central issue in the case. He said that Gordon has ignored the misconduct by several judges who handled the case earlier.
"It seems like this just another cover-up," Braun said, adding that his efforts were meant to see if the judicial system could fix previous errors in the case and whether it was "capable of healing itself".
"In that regard, Judge Gordon proved that he cannot," Braun said.
He added that Polanski's imprisonment and house arrest in Switzerland during a failed extradition effort in 2009 and 2010 mean the film-maker has already served his prison term.
© Copyright IBTimes 2023. All rights reserved.