Rip-off Rome: British Tourists Charged £54 for Ice Cream Receive Apology from Mayor
Appalled Britons outraged by exorbitant cost of four ice creams at Spanish Steps' Antica Roma cafe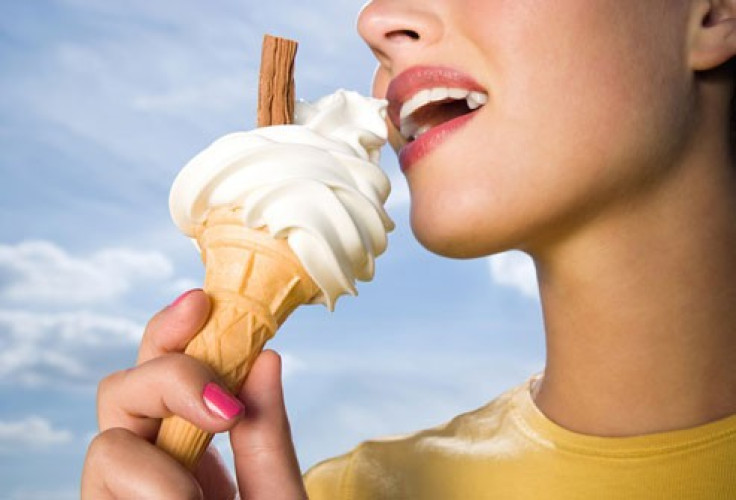 A group of British tourists who were charged £54 (€64) for just four ice creams while holidaying in Rome have received an apology from the city's mayor - and the promise of a free ice cream.
Roger Bannister, 58, and his 61-year-old wife Wendy - along with Roger's brother Stephen, 68, and his wife Joyce, 69 - were sent a message from Gianni Alemanno, who offered to show them around the city on a return trip to make amends for their rip-off experience.
His apology was communicated through the Rome city council official in charge of tourism, Antonio Gazzellone.
"He said the mayor is really upset, that he wants to offer the four of us a sincere apology, and that he would like to see us back in Rome this month," Bannister, from Stourbridge in the West Midlands, told the Telegraph.
"We hope to be able to take them up on the offer."
The group complained to the Italian press after their visit to the Antica Roma cafe near the Spanish Steps, where they were handed the extortionate bill for the desserts.
"Giving the money and having the change slapped down, the €5 note and the €1 coin, and then the receipt, €64 - we just walked out in disbelief," Bannister told the BBC.
Romans joined the outcry amid fears that the incident could damage the reputation of the city, one of the world's top tourist destinations.
"Tourists need to be protected and not ripped off," said Gazzellone. "Bad publicity like this can go around the world in an instant, to the detriment of all the hard work undertaken by the tourism sector."
The foursome have been informed they will they would be treated to a free ice cream upon their return to Rome.
© Copyright IBTimes 2023. All rights reserved.