Ronda Rousey as Captain Marvel: Clerks 3 director Kevin Smith says it's a no-brainer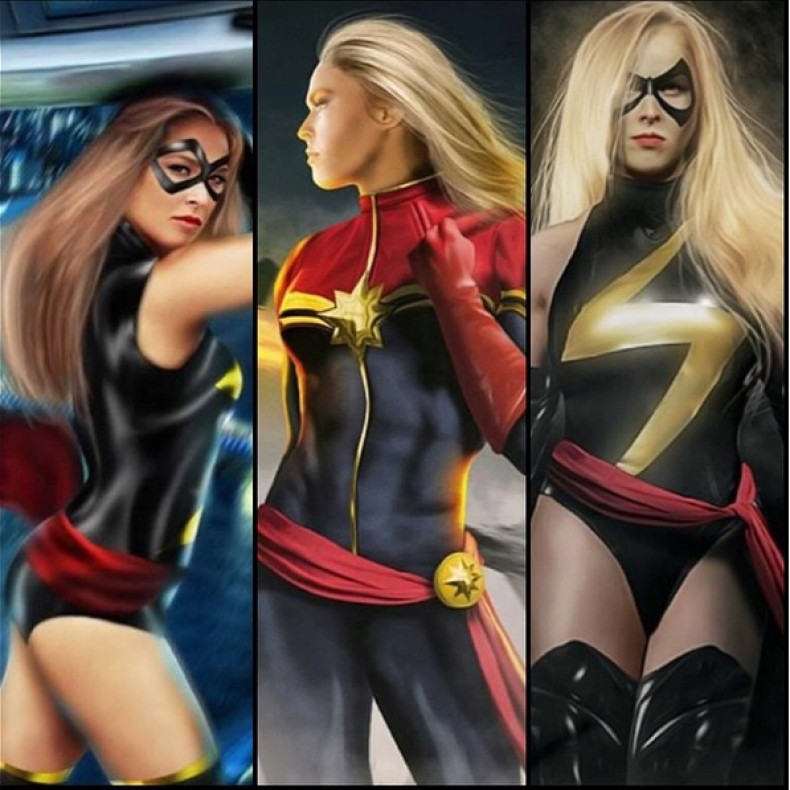 Since she beat out opponent Bethe Correia in just 34 seconds at the UFC 190, mixed martial artist Ronda Rousey has caught Marvel fans' attention as a potential candidate to play the lead in the 2018 movie, Captain Marvel. An idea that Dogma director Kevin Smith actively champions.
"See her in that picture? Come on! You don't even need to think at this point. There's an image; we can see it. She looks amazing. Lord knows she's one of the only people who would play a superhero that could actually beat the s*** out of somebody," the filmmaker told TMZ.
I would like to see it happen. She seems like she's got a good head on her shoulders. She followed her dream and, holy s***, she's an ass-kicker. If that doesn't sound like a superhero, I don't know what is."
The "images" that Smith was referring to are ones that Rousey posted on her Instagram account after she was bombarded with fan-made art depicting her as the female superhero. She had expressed interest in playing the role during a Reddit Q&A session.
Back in the 1990s, Smith wrote a script for Superman Lives and is a self-proclaimed comic-book lover. While Superman Lives never made it to the shooting stage, it had lined up Tim Burton to direct and Nicolas Cage to star, so Smith evidently knows a thing or two about superhero movie-making. Could his seal of approval make studio heads stand up and take note of the public's enthusiasm for Rousey filling the role?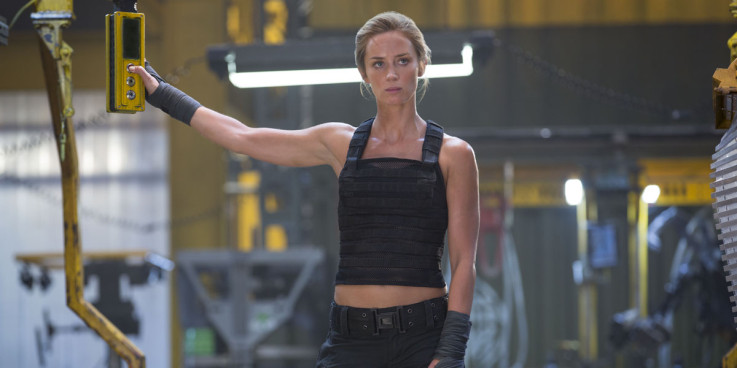 Emily Blunt's performance in Edge Of Tomorrow opposite Tom Cruise awarded her a lot of praise from critics
WB
Captain Marvel will mark Marvel Studios' first female-lead project, so casting its lead will undoubtedly be a long and well-thought-out process. Rousey has shown that she can hold her own in movies such as The Expendables 3, Fast & Furious 7 and Entourage, but starring as a lead is something she is yet to do.
Speculation has also thrown Emily Blunt's name into the mix, and if both are actually being considered, Rousey might have some stiff competition on her hands. Golden Globe winner Blunt has proven her acting talents in a wide number of films including The Adjustment Bureau, Looper, Edge Of Tomorrow, Into The Woods and most recently Sicario, and while comic-book movies aren't necessarily the place for Oscar-winning performances, the additions to the universe such as Ben Kingsley, Ryan Reynolds, James McAvoy and Michael Fassbender indicate that they are keen on pursuing actors who can deliver an engaging performance.
Everything about Captain Marvel is being kept under wraps, but seeing as the film won't reach UK cinemas until October 2018, then it might just be that they do not have anything concrete to announce yet. It looks as though Marvel (and Rousey) fans will just have to wait and see.