Rotherham child abuse: 300 suspects in exploitation investigation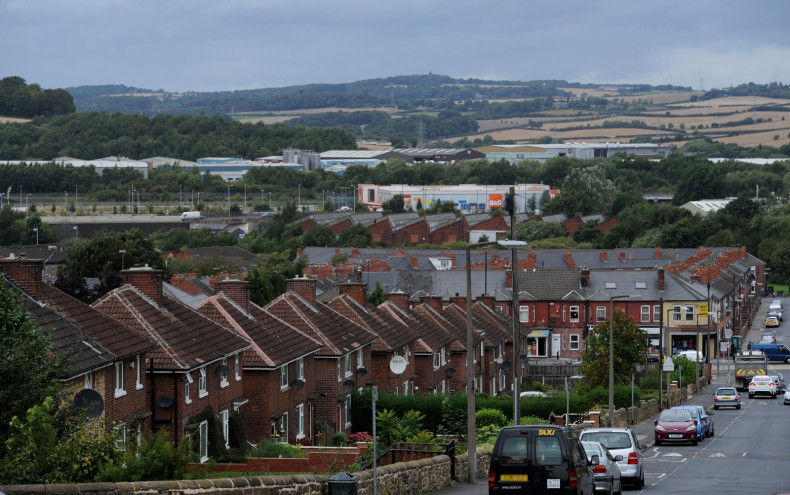 An investigation into child sexual exploitation in Rotherham has identified a list of 300 possible suspects, the National Crime Agency (NCA) has said.
The inquiry into child abuse in the town was launched in December following a damming report by Professor Alexis Jay, which revealed how 1,400 girls were abused and trafficked, mainly by men of Pakistan origin, between 1997 and 2013.
The report published last August blamed a number of factors for the failure to stop the "horrific" abuse suffered by the young victims down the years and resulted in the entire cabinet at Rotherham council, as well as South Yorkshire Police and Crime Commissioner Shaun Wright, resigning.
The NCA were brought into to intervene with the investigation – codenamed Operation Stovewood – at the request of South Yorkshire Police.
NCA's senior investigating officer Steve Baldwin has given an update six months on from the start of the investigation. He said officers have already examined 47 boxes of written material containing nearly 1,500 files from Risky Business – the organisation which tried to help many of the alleged victims.
Baldwin said they have identified 300 potential suspects in the investigation – mainly Pakistani men – and are looking into more than 3,300 lines of enquiry.
He said: "The abuse that has taken place in Rotherham is horrific. We have gathered a huge amount of information that details some very disturbing events.
"Work to identify all victims of non-familial child sexual exploitation and abuse in Rotherham between 1997 and 2013 is ongoing. I would say that Alexis Jay's estimate of 1,400 victims remains a very good assessment.
"We will prioritise action against suspects who may continue to pose any risk of harm today and those who have caused most harm in the past. We will examine all allegations of abuse and, most importantly, we will listen to victims.
"I know that there are more victims yet to be identified and for us to reach out to. Progress will be best achieved at present by tackling what we have now and demonstrating through our actions that we deserve the trust and confidence of others."
NCA Director Trevor Pearce confirmed the investigation, which currently has 32 officers working on it at a cost of around £5m (€7bn), is nearing completion. He added the number of potential suspects in the investigation could change before the end.
"It is clear that some details provided will be duplicates of other details, names, nicknames or street names. Others may not prove to be offenders at all, or may be witnesses to abuse," said Pearce.
"The information established from these reports will form part of the investigation and it will be some time before we are able to put a more precise figure on the number of people who have been involved, directly or otherwise, in the grooming and sexual exploitation of children."