Rotherham child abuse scandal: Politicians and police officer 'had sex with underage girls'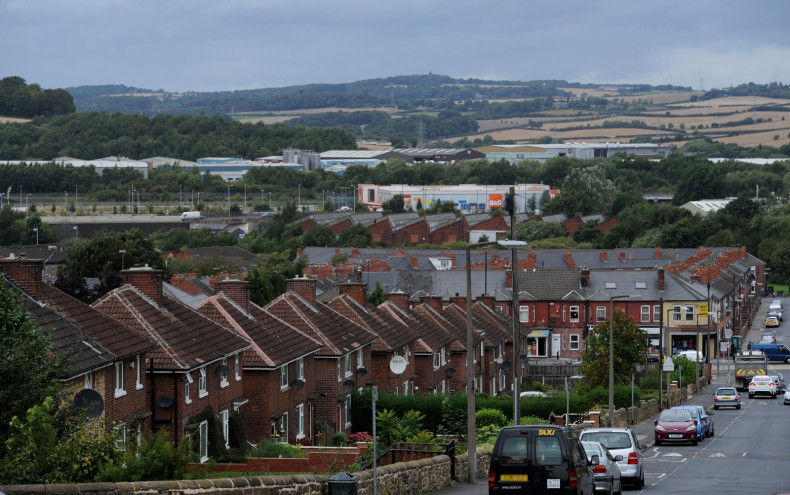 A police officer and two councillors have been accused of having underage sex with victims in the Rotherham child abuse scandal.
The claims against a South Yorkshire Police constable and two politicians are alleged to have taken place during the scandal in Rotherham, a town where 1,400 girls were subjected to "appalling" abuse for 16 years.
One of the councillors is reported to still be serving. The allegations against the officer, who is also said to have passed on information to gangs who targeted the victims, have been referred to the Independent Police Complaints Commission (IPCC) by the force.
A second officer is accused of neglect in his duty for allegedly failing to appropriately respond after receiving information about his colleague's conduct.
The allegations revealed by The Times arrive on the day an independent report into how Rotherham Borough Council handled the allegations is to be published.
The inspection is expected to be highly critical of the local council, which could recommend it be stripped of its powers.
It was a damming report by Professor Alexis Jay which revealed the scale of abuse in Rotherham.
The report criticised the authorities for their "collective failures" which led to children being abused for 16 years, including how police treated victims with "contempt" and council members being too afraid to highlight that a majority of the perpetrators were Asian men for fear of being labelled racist.
Last August's report also led to a series of resignations, including council leader, Roger Stone, its chief executive, Martin Kimber, the director of children's services, Joyce Thacker, and, eventually, South Yorkshire police and crime commissioner, Shaun Wright.
A South Yorkshire Police spokesperson said: "South Yorkshire Police has referred a number of complaints to the Independent Police Complaints Commission.
"As publicly announced by the IPCC, their investigation the conduct of 10 officers in relation to their handling of reported child sexual exploitation in Rotherham is ongoing.
"Further referrals are currently under review by the IPCC.
"We remain committed to assisting them with their independent investigation into any alleged misconduct."
An IPCC spokesperson added: "The IPCC's independent investigation into the conduct of 10 South Yorkshire Police officers in relation to their handling of reported child sexual exploitation in Rotherham is ongoing. This is a large and complex investigation.
"Since we announced our investigation we have received 20 individual complaints. Work is ongoing to assess these complaints to determine whether they are new allegations or matters already under the remit of our investigation.
"We have also been liaising with the National Crime Agency in relation to their investigation examining criminal allegations of non-familial child sexual exploitation in Rotherham to ensure nothing is done to prejudice any future potential criminal prosecutions and both investigations deal with the victims as sensitively as possible."