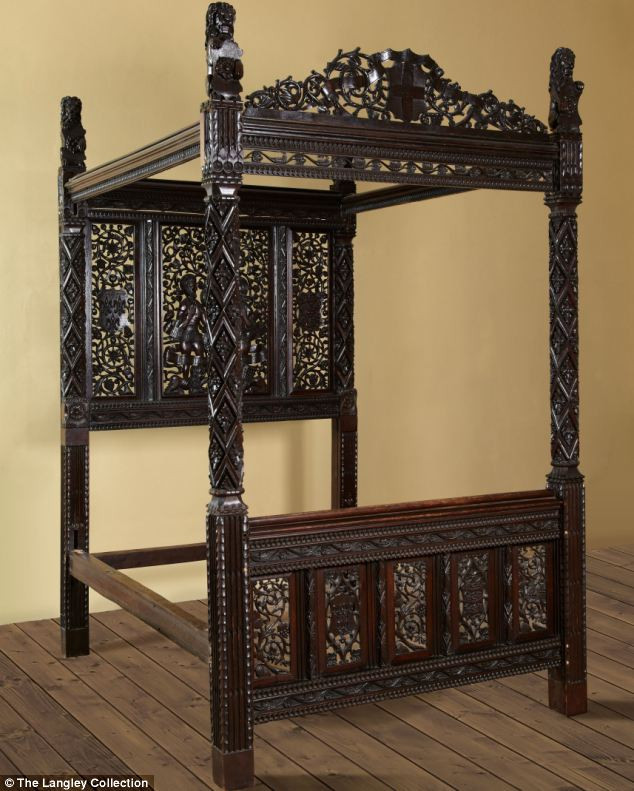 An old four-poster bed that was dumped in a Chester hotel car park may be worth £20 million, as experts believe it is the bed on which Henry VIII was conceived.
The Renaissance artefact, decorated with ornate carvings, was auctioned for just £2,200 after being found.
But it is now believed to be one of the most important pieces of historical furniture in the country, and to have been created for Henry VII, the first Tudor king, to mark his marriage to Elizabeth of York on January 18, 1486.
They believe it may have been the bed in which their son, Henry, was conceived.
Jonathan Foyle, chief executive of World Monuments Fund Britain, said: "This bed belonged to Henry VII. It has to be the most important piece of furniture in England - and arguably, royal artefact.
"Even the Westminster coronation chair has less to say than this," he told the Sunday Times.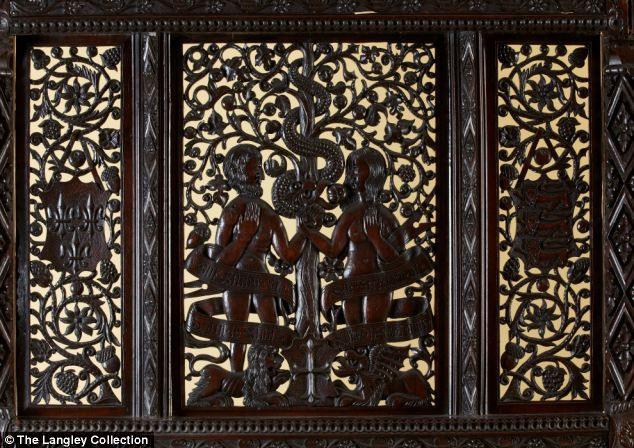 Henry VIII (1491-1547), was Henry and Elizabeth's second child. He succeeded to the throne when his older brother died in a hunting accident. During his reign, England became a Protestant country after the Church of England split from the Catholic Church in Rome, and England's military might grew. He is widely known for his six wives, and expansive girth.
The bed was found dismantled in the car park of the Chester Redlands Hotel, which was being transformed into flats.
It was described at auction as a "Victorian bed", and was bought by Ian Coulson, a restorer of four-poster beds.
In 2010, he contacted Foyle and said he suspected it may be the only surviving bed belonging to the Tudors.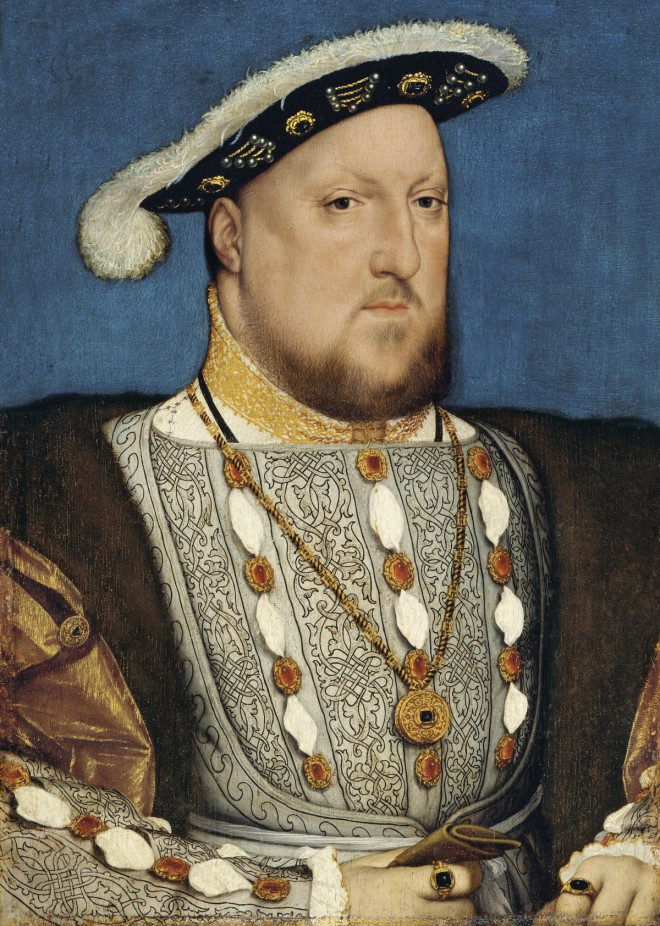 Foyle agreed, and since then has been trying to prove the bed's provenance.
He has traced it to 1495, when Henry VII went to Lathom in Lincolnshire on his royal tour to visit the Stanley family, who had helped him to seize the crown with victory at the Battle of Bosworth in 1485.
He said that complex imagery carved into the bed helped to demonstrate that it was not a Victorian mock-Tudor artefact, and has established the wood was cut in Germany in the 1480s.
A carving on the headboard he claims shows Henry VII and his bride transformed into Adam and Eve, reflecting the Tudor belief that they had been chosen by God to save England from the intercenine strife of the Wars of the Roses.
"It's arguably the cradle of the English Reformation," said Foyle.
"Look how the king and queen represent themselves as manifestations of Christ and Mary; it's Henry VIII's God complex in a nutshell."
Foyle is backed by other experts, such as Diarmaid MacCulloch, professor of the history of the church at Oxford University, who deems the bed's rediscovery "exceptionally important".