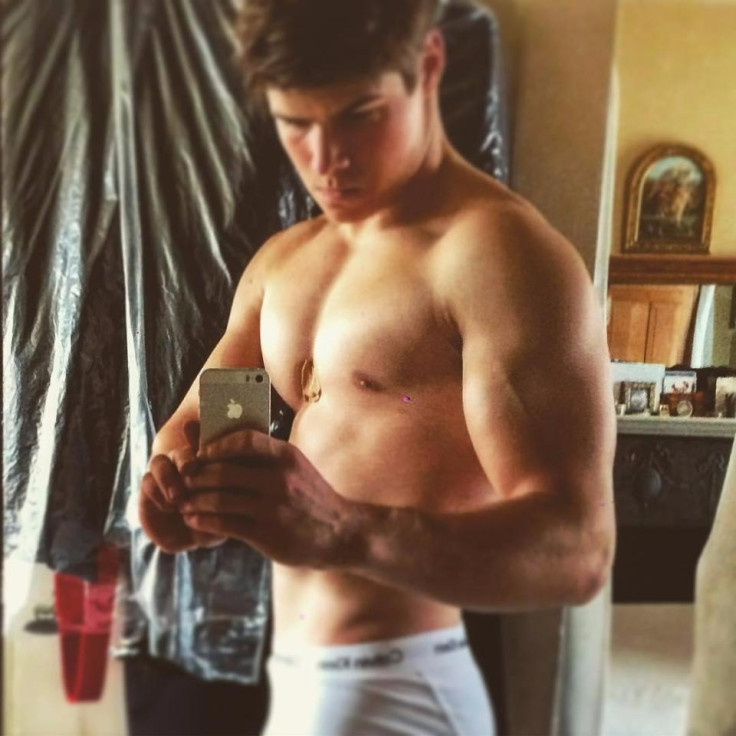 Sorry Prince Harry, there's a new royal hunk on the block.
When we thought the British Royal Family couldn't get more current with their candid television interviews, romances with American divorcees and clothing from Zara on occasion, we've just been dumbfounded.
The late Princess Margaret's grandson Arthur Chatto is sending Instagram into a frenzy with a topless snap showcasing his ripped physique.
The 18-year-old is the son of the Queen's niece Lady Sarah Chatto – the daughter of Princess Margaret.
He was once the Queen's page boy and was pictured angelically carrying her gown as she left a service at St Paul's Cathedral, London, in 2012.
Now, he is all grown up and is amassing a steady stream of followers that are fawning over his gym-honed body of well-built arms and a six pack. He also boasts chiselled looks and thick dark hair and wouldn't look out of place on a catwalk.
Arthur needn't worry about looking prim and proper on the social media platform as he is 23rd in line to the throne and has no royal responsibilities. He is thought to be keen on joining the armed forces in the future after graduating from Eton – the public school both Princes William and Harry attended. The Mail reports that he was in the £33,270-a-year establishment's Combined Cadet Force.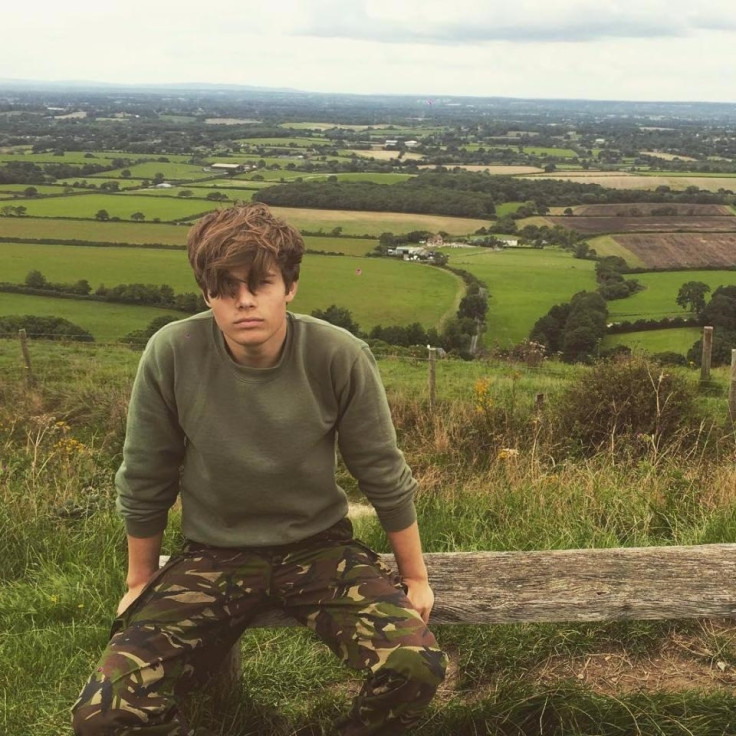 Before joining the army, it has been reported that handsome Arthur is expected to pursue higher education at Edinburgh University where his 21-year-old brother Sam is a student.
Some of his social media snaps reveal his love of the outdoors including the Alps, diving in the Arctic and climbing Snowdonia in Wales, but it's his shirtless selfie wearing nothing but Calvin Klein underwear that has caught the eye, with one fan telling him: "Woooow You're so beautiful."
Arthur's mother, Lady Sarah Chatto, is the only daughter of Princess Margaret and the 1st Earl of Snowdon, and is now 53 years old. She has been married to Arthur's father Daniel Chatto since 1994. He is a British artist and former actor, and the couple only have Sam and Arthur together.