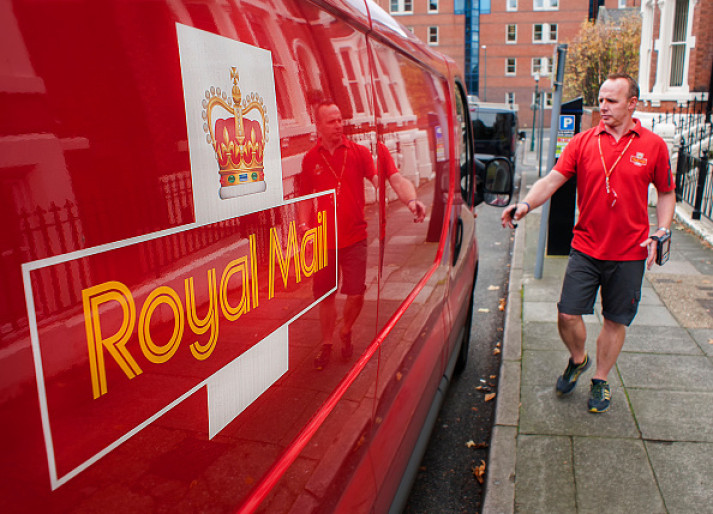 Royal Mail has been forced to pay a landmark fine of £40m (€55m, $60.2m) by the Autorité de la Concurrence, France's national competition regulator. The fine was levied after the UK postal group's subsidiary GLS France was found guilty of conspiring with 19 other courier and shipping companies to regulate customer prices for a period of six years.
This cartel of 20 companies was fined €672m in total, the second highest in the authority's 15-year history. Other companies that were part of this cartel include DHL which was fined €81m, FedEx which was charged €17m and TNT which was asked to pay €58m. These fines were arrived at after an 18-month investigation by the French authorities.
It was discovered that this group was manipulating fuel surcharges while agreeing the rates for the delivery of packages and goods between 2004 and 2010.
"Roundtables were regularly organised before and during rate hike campaigns, which allowed the firms to harmonise their rate positions and secure their commercial negotiations. The discussions were held in secret and no official records were made," the competition authority said.
Royal Mail's response
"Royal Mail recognises the absolute need to comply with European and national competition law and the necessity to prevent infringements. It has implemented an enhanced compliance programme in GLS France in order to strengthen the culture of competition law compliance," the UK postal group said.
Royal Mail, in which the UK government had initiated a process to sell its final stake of 14% this year, had set aside £18m in October 2014 to cover French antitrust fine and legal costs.
Other fines levied by Autorité de la Concurrence
- The largest single fine of €196m was slammed on Geodis, the logistics group owned by French state-owned rail group SNCF.
- Another example of a large fine charged is €99m that was imposed on Chronopost, the delivery company operated by the French postal system known as DPD France.