The Royal Mail has released 2015's Christmas stamp collection, featuring scenes from the Nativity and illustrated by London-born artist David Holmes.
Holmes was born in Chelsea and studied at the Ealing College of Art.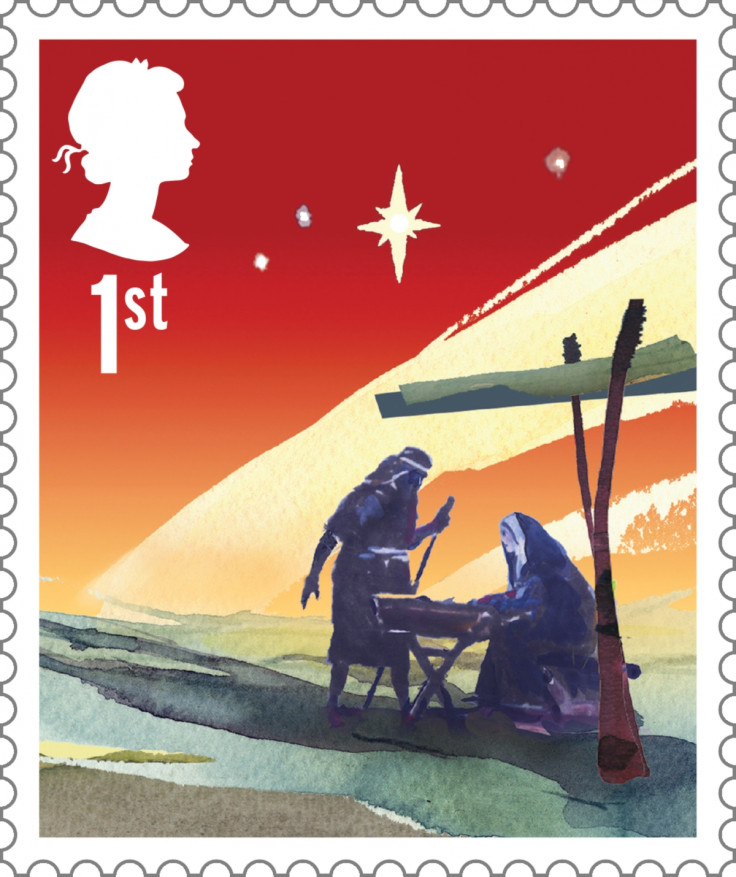 Andrew Hammond, of Royal Mail Stamps, said: "Christmas is a stamp issue we particularly look forward to. The charming style of these designs sets the perfect tone for the festive season."
Royal Mail's Christmas series features religious and secular imagery on alternate years.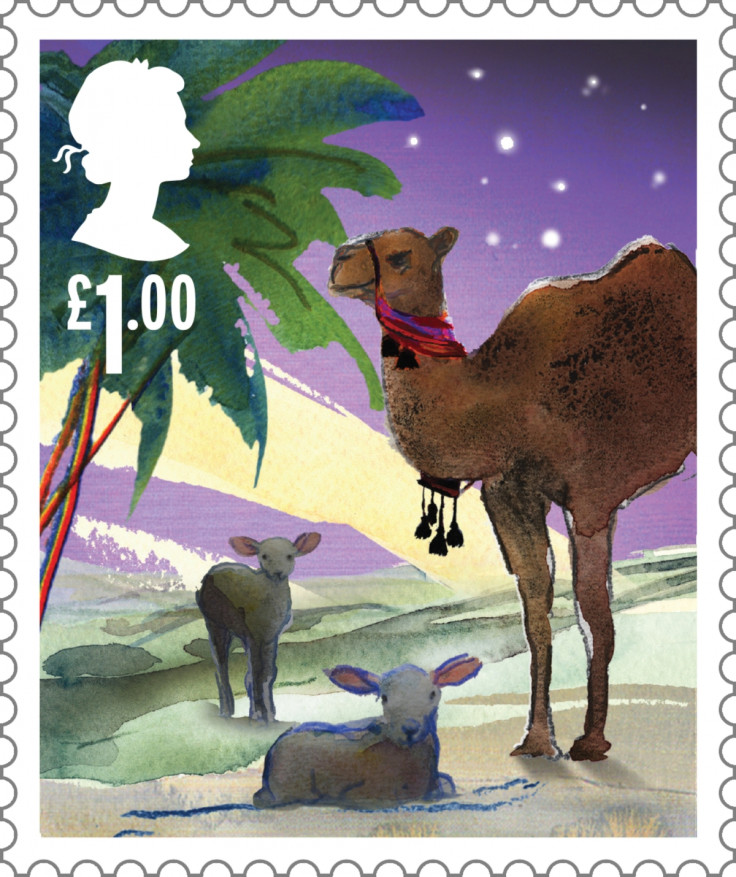 The first Christmas cards were sent in 1843 after Sir Henry Cole commissioned 1,000. The six stamps are on sale from 3 November via the website.