Royal wedding anniversary: Highlights from Prince William and Kate Middleton's 6th year of marriage
Everything from dad dancing to Princess Charlotte taking her first steps.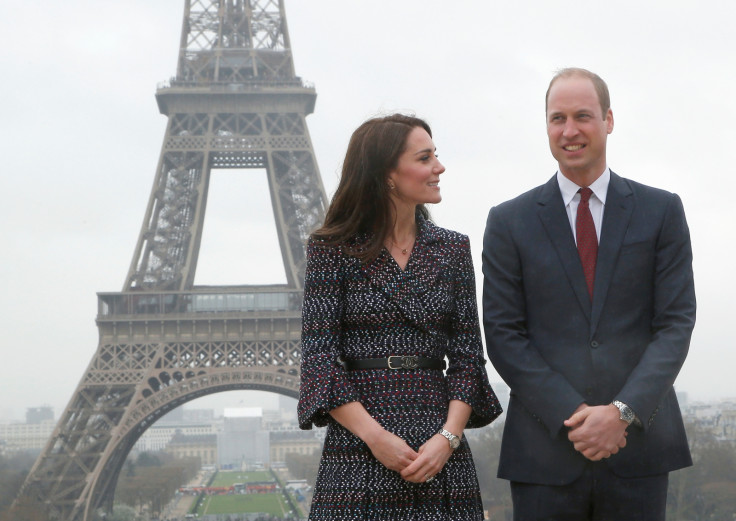 How time flies. The Duke and Duchess of Cambridge are celebrating their sixth wedding anniversary on 29 April.
A whole lot has happened since Kate Middleton walked down the aisle of Westminster Abbey in the spring of 2011 – in a custom-made Alexander McQueen gown as she embarked on her 'happy ever after' with Prince William.
In that time, the royal couple have conducted numerous international tours from the likes of Canada to India and the Caribbean among others.
But along with the overseas duties William and Kate have taken on in support of The Queen and on behalf of the British government, they've had a very busy few years.
William quit the RAF in 2013 to take his royal and family roles more seriously, while the couple have also welcomed two children into the world – Prince George and Princess Charlotte. They also managed to pull through the media storm surrounding William's dad dancing in Verbier most recently. Phew.
Here's a reflection of the royal couple's sixth year of marriage, in a nutshell:
Balancing parenthood and royal life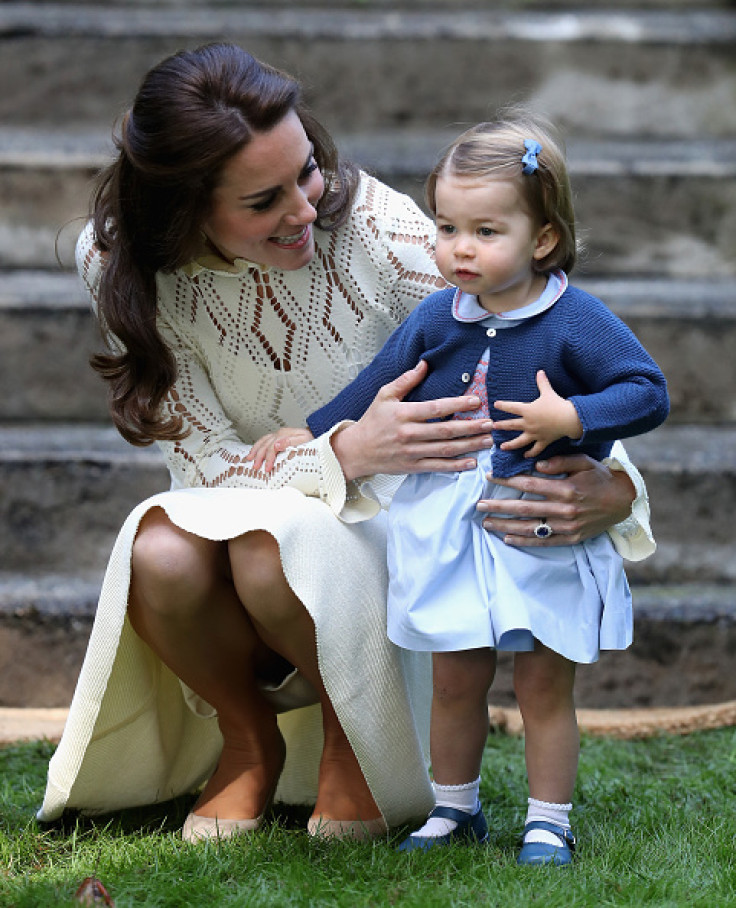 A great example of how William and Kate are coping with being parents in the public eye as British royals is when they let Princess Charlotte debut her walk for the first time at the children's party thrown for her and George during the family's tour of Canada in 2016. The special milestone in Charlotte's life was cleverly shared with the whole world at a fun outdoor event in Canada's Government House and showed how relaxed and modern the couple are as parents.
Kate's solo tour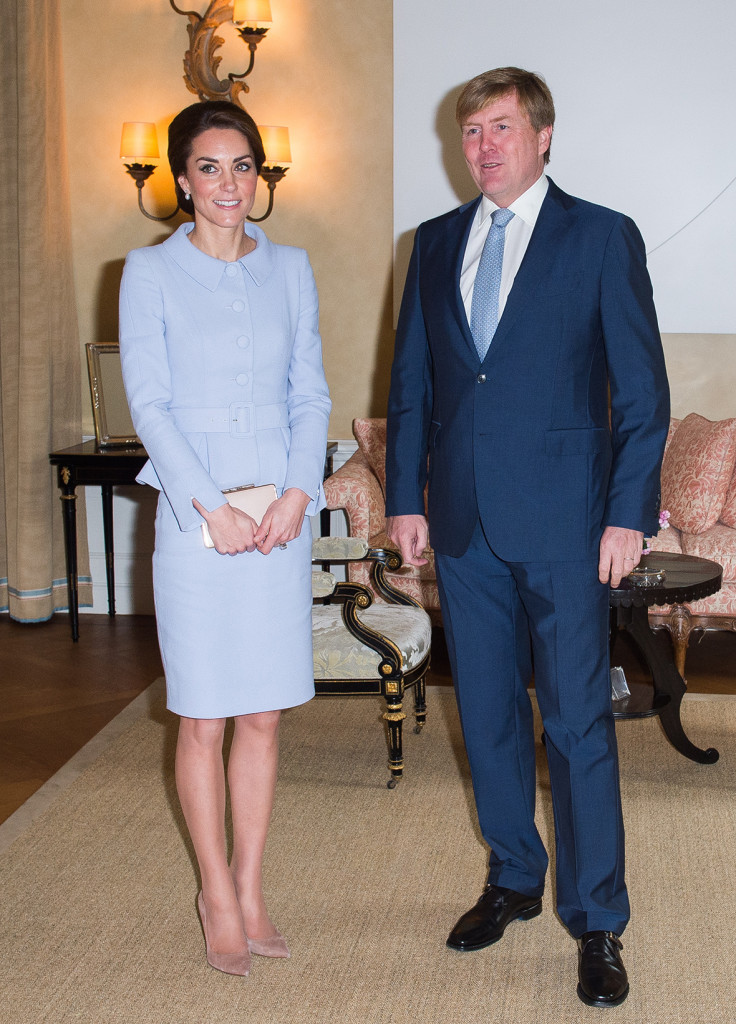 For the first time in their marriage, Kate conducted a solo royal engagement abroad to the Netherlands in October 2016. The duchess took it in her stride and proved how much of a pro she is as a royal figure, appearing at ease in the company of King Willem-Alexander while wearing a Jackie Kennedy inspired Catherine Walker powder blue suit.
Prince George starts school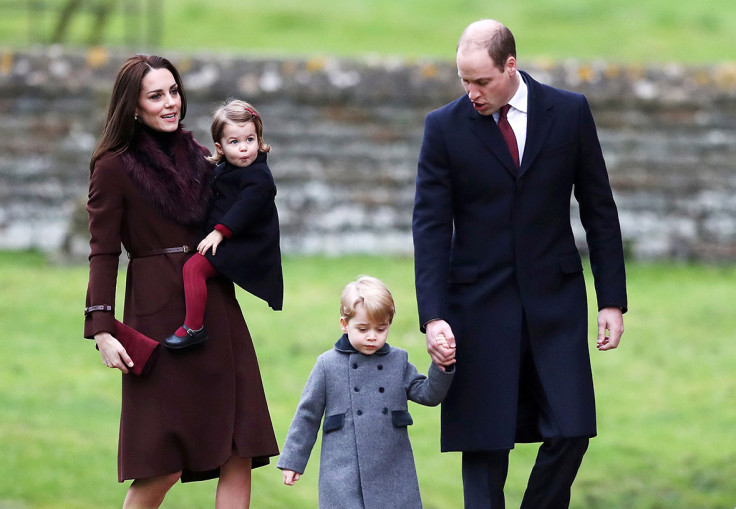 Any parent will know how emotional it is when your first child starts their first day of school, and the duke and duchess are no doubt gearing up for tears this September when little George joins Thomas's London Day School in Battersea. At £6,000 a term, the most important rule at the school is to "be kind", so George will hopefully give his parents an easy ride for next couple of years.
Mental health campaigning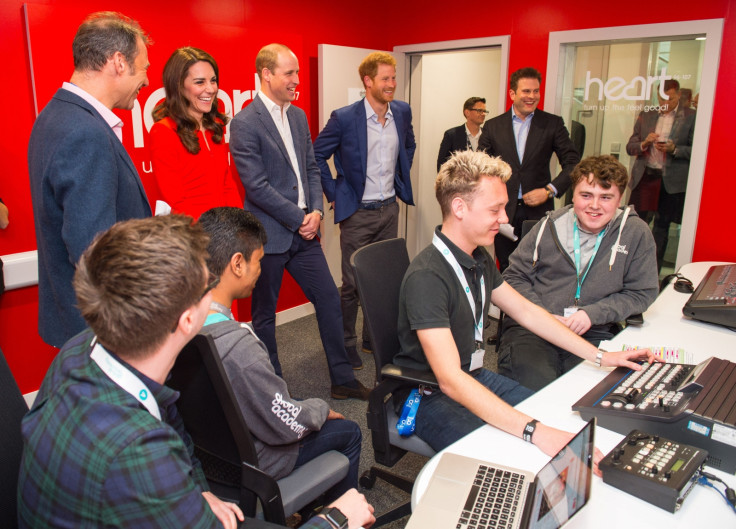 Despite a busy year of overseas tours, parenthood and royal duties, William and Kate have achieved great things in their quest to raise awareness about mental health. With the help of the duke's younger brother Prince Harry, 32, the trio have shown a more personable side to the British royal family that nobody has ever seen before. Prince Harry most recently gave a candid interview to The Telegraph on how he dealt with the loss of his mother, Diana, Princess of Wales, claiming he underwent counselling in his late 20s, while William openly spoke about his grief in the BBC1 documentary, Mind Over Marathon. He said: "I still feel, 20 years later about my mother, I still have shock within me. You know, 20 years later."
William in the doghouse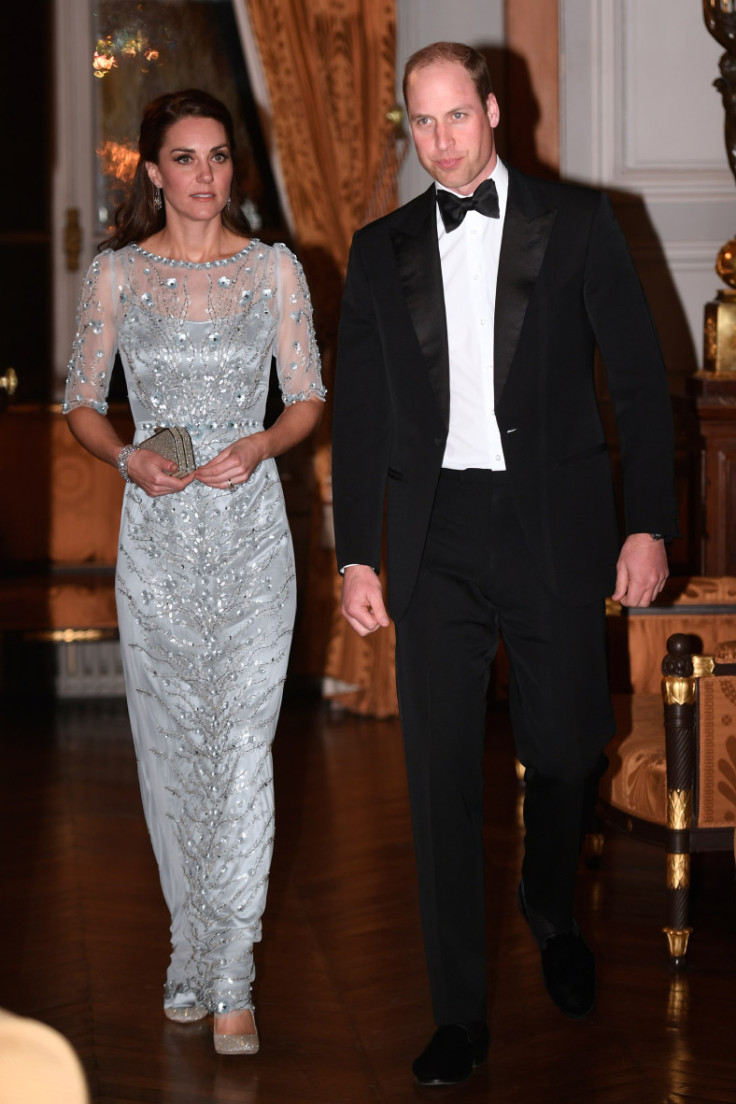 Disregarding status, any couple in the public eye that goes through some kind of embarrassment will feel a little shaken. William and Kate appeared to put on a united front following his recent lads trip to Switzerland where he was caught dad dancing on camera. Despite the story hitting the headlines everywhere, especially since William had evaded the Commonwealth Day service in favour of the holiday, the couple seemed closer than ever at a Paris engagement just a few days later. Kate may have had a few words with her husband, however, since he said in a BBC Radio 1 interview: "I've gotten into enough trouble with my dancing recently".
© Copyright IBTimes 2023. All rights reserved.