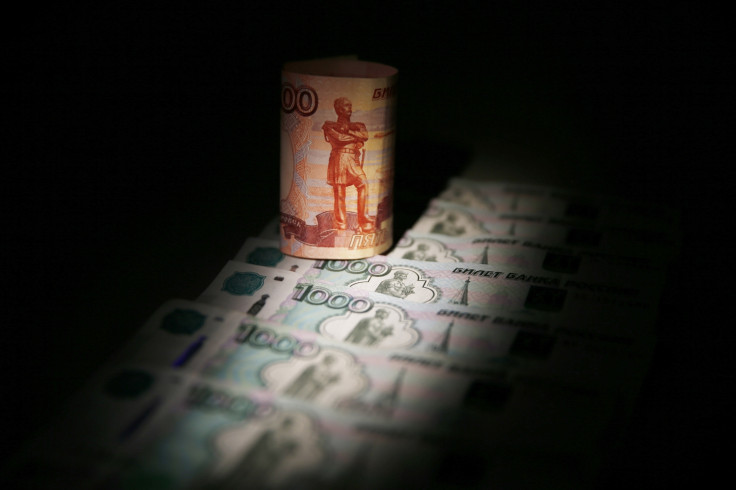 Russia could be excluded from one of the premier emerging market stock market indices, should it implement capital or foreign exchange controls.
MSCI has said that any efforts to punitively stabilise the ruble through controls will mean it does not qualify for inclusion in its Emerging Markets global share index, used by investment funds to determine their weightings and purchases.
Having failed to arrest the ruble's dramatic decline through interest rate hikes and vast foreign exchange purchases, many analysts are speculating that capital controls could be implemented in the New Year, in order to restrict the flow of currency in and out of Russia.
However, this risks Russian companies not being listed in one of the top shop windows for emerging market investors.
"The introduction of restrictive measures, such as capital or foreign exchange controls, which may lead to a material deterioration of Russian equity market accessibility, may lead to the exclusion of the MSCI Russia Index from the MSCI Emerging Markets Index and a reclassification proposal of such market to Standalone Market status," MSCI said in a statement.
MSCI Emerging Markets global index aggregates indices from 26 countries and currently lists 20 Russian companies. It covers over 800 securities and represents approximately 11% of world market cap.
The ruble has lost 50% of its value against the dollar since 2013 and continues to be extremely volatile today, despite the Russian government confirming it would sell off part of its $7bn foreign exchange stock in a bid to bolster the currency.
The ruble strengthened slightly against the dollar following the news, reaching 65.52, and moved 4.2% higher against the euro to 81.50. However, it fell back by 0910 GMT.
As IBTimes UK went to press the dollar-denominated RTS share index had actually recovered by 5.20% on yesterday's 11% slide, while the ruble-denominated Micex Composite Index had fallen 0.35%, having shed 7% of its value yesterday.