Ruqia Hassan: Isis executes defiant female citizen journalist in Raqqa for 'spying'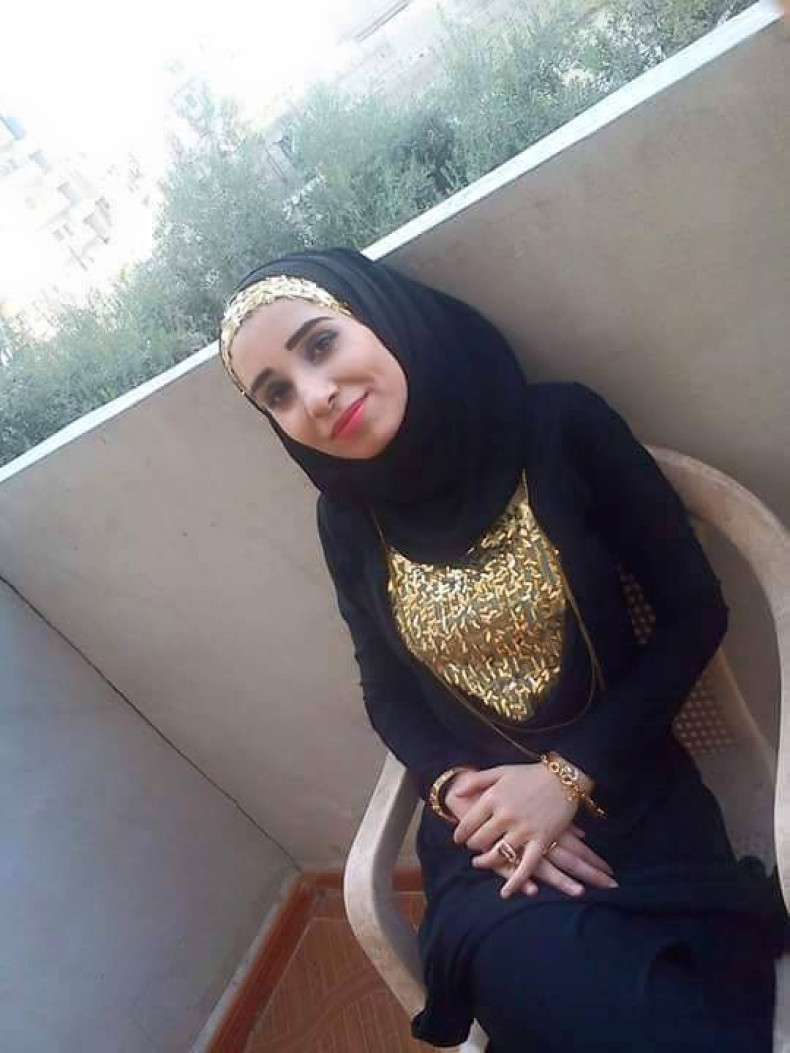 The Islamic State (Isis) has executed one of the few female citizen journalists to have been reporting inside the terrorist group's territory, Syrian activists have said. Ruqia Hassan, who also went under the pseudonym "Nisan Ibrahim", wrote about daily life under Isis on her Facebook page and gave on-the-ground updates of coalition bombing from her home in the Isis stronghold of Raqqa, Syria.
She is now the fifth journalist to be killed by Isis since October, according to news source Syria Direct. Her family were informed of her death three days ago after reportedly being told she was found guilty of being a spy.
An activist of Kurdish descent, Hassan was said to have taken part in protests from the beginning of the Arab Spring, joining demonstrations against the Assad regime and Isis.
The exact date of her execution is not known but Hassan's social media activity stopped abruptly on July 21 last year, with one of her last posts joking about WiFi access. She wrote on Facebook: "Go ahead and cut off the internet, our messenger pigeons won't complain."
Her death was confirmed by Raqqa is Being Slaughtered Silently (RBSS), a group exposing human rights abuses from within Syria.
RBSS founder, Abu Mohammed, tweeted on 2 January what he said were Hassan's last words: "I'm in Raqqa and I received death threats and when Isis will arrest me and kill me it's ok because they will cut my head and I have dignity. It's better than I live in humiliation with Isis."
Furat al-Wafaa, a former RBSS journalist, told Syria Direct: "Ruqia continuously challenged IS and often reported on airstrikes on Raqqa as they happened. Her execution is the first time IS has carried out the death penalty against a female citizen journalist."
He added: "IS always wants to keep the sword hovering over the people's necks. They want their fighters and supporters to know that the Islamic State is capable of taking revenge against those who speak against them."
It comes just days after Isis posted a video showing the execution of five alleged British spies. The 10-minute clip was fronted by a man with a British accent, thought to be Hindu convert Siddhartha Dhar from east London. David Cameron described the executions as "desperate" and said they were a result of the group "losing territory" following UK and coalition bombings against Isis in Syria and Iraq.