Russia to Charge Ukrainian Woman 'Top Gun' Savchenko Over Deaths of Two Journalists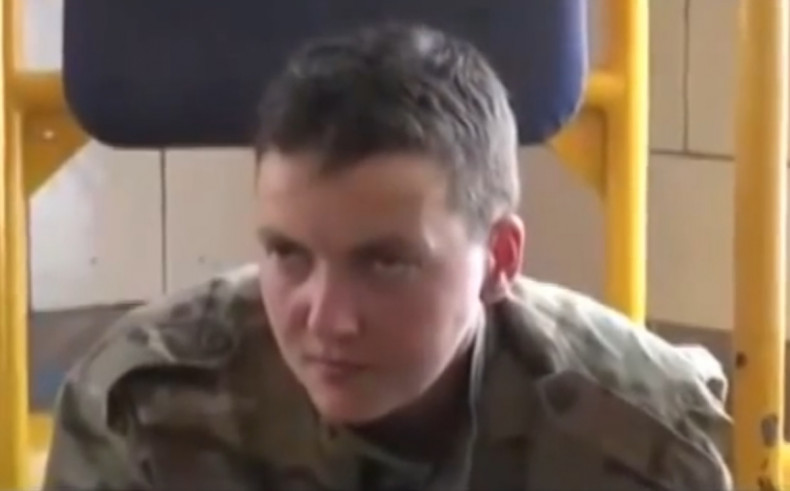 Russia is refusing to release a famous Ukrainian woman pilot, Nadiya Savchenko, who it claims is complicit in the murder of two Russian journalists near the eastern Ukrainian city of Luhansk.
The case of Kiev-born Savchenko illustrates the enmity between the two nations since the crisis began. Ukraine's President Poroshenko has ordered the release of a Ukrainian "national hero" who in Russia is called a "killing machine in a skirt."
Savchenko fought to become one of Ukraine's first female fighter pilots, and was the only female soldier among the country's peace-keeping troops in Iraq. She then petitioned to be allowed to attend Kharkiv's Air Force University – the only woman to do so – and was the subject of a television documentary. She also featured in a United Nations Development Program as part of a drive to promote equality in the Ukrainian military.
Now, however, this Ukrainian national hero is in Russian custody after being blamed for the deaths of Igor Kornelyuk and Anton Voloshin, two Russian journalists from state television channel Rossiya who were killed by shrapnel from a mortar attack at a checkpoint near Luhansk. One Russian tabloid calls Savchenko a "daughter of Satan".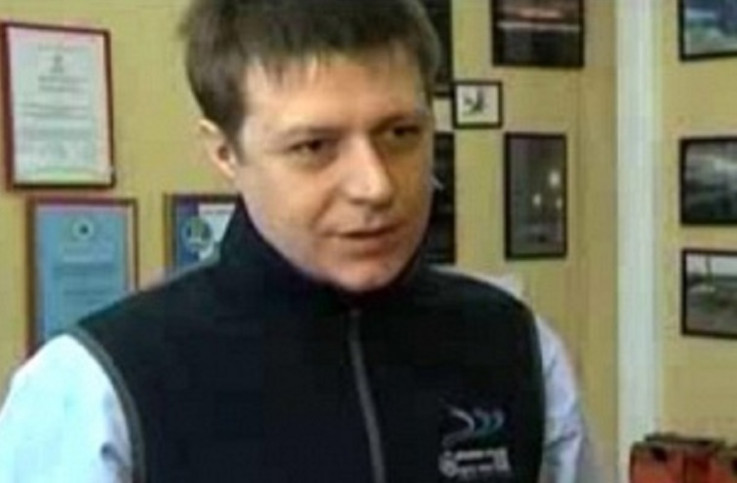 Russian journalist Igor Kornelyuk died from injuries sustained during shelling near Lugansk
Savchenko, who volunteered to serve with the Aidar Battalion in the east of Ukraine against pro-Russian rebels, was arrested by separatists and is now in custody in the southern Russian city of Voronezh. Kiev claims she was kidnapped and illegally taken across the border, and say this is proved by a video of her being interviewed by separatists in Ukraine in June. Moscow claims she crossed the border of her own free will and was posing as a refugee.
Court officials say Savchenko will remain in pre-trial detention until 30 August at the earliest, possibly much longer. In a video posted online by pro-Kiev maidantranslations.com Savchenko is asked if she would come back to fight again if released. "They won't let me out, they will kill me," she says coolly. "And besides, your Russian authorities will kill me in accordance with those charges, which they attribute to me."
Ukrainian forces are still gaining ground in the east of Ukraine and have vowed to avenge the deaths of 23 servicemen killed in the east of the country on 11 July. Ukraine says it has launched an all-out attack to retake the rebel-held cities of Donetsk and Lugansk.