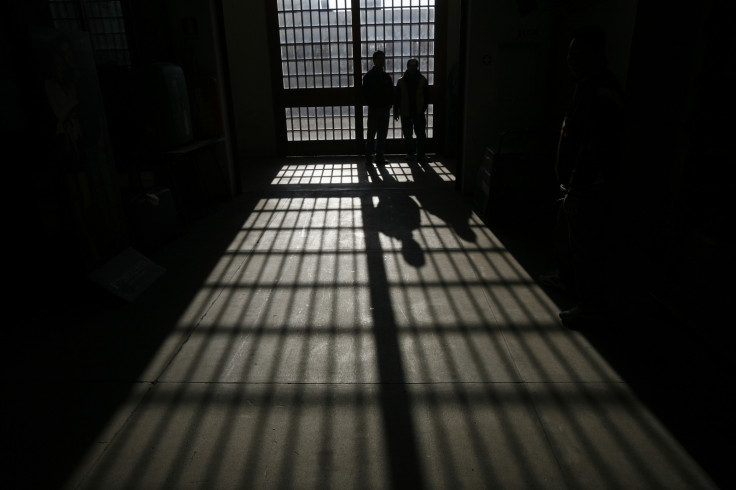 Russian police have arrested a man for allegedly killing his six children – three boys and three girls - and his pregnant wife, and storing their bodies inside the house.
Investigators discovered the dismembered corpses of the children, all aged under seven, in the house. None of the bodies were identifiable.
"Neighbours explained that the day before they had seen the father [of the children], who left in an unknown direction," read a statement from the prosecutor's office, adding that the police were working on "locating the mother and father as well as establishing the number of children, who became the victims of the crime".
The suspect, identified as 51-year old Oleg Belov, was detained after a brief confrontation at his house. No police officers were injured in the scuffle.
"In the city of Kovrov in Vladimir region, the police officers have detained the suspect in the murder of his children and wife, committed in Nizhny Novgorod," Elena Alekseeva, Vladimir's police spokesperson, told RIA Novosti.
The mother of the children was identified by local reports as Zinaida, working as a lecturer in a nearby university. An alarm was raised after the children did not show up at their kindergarten for nearly a week.
A source from the local investigation establishment told Interfax news agency: "There weren't even bodies, just remains. According to preliminary information, the children's mother was also killed. Witnesses claim the woman was pregnant."
The source, citing neighbours, described the family as "very religious people, who forbid their kids from eating meat and fish".