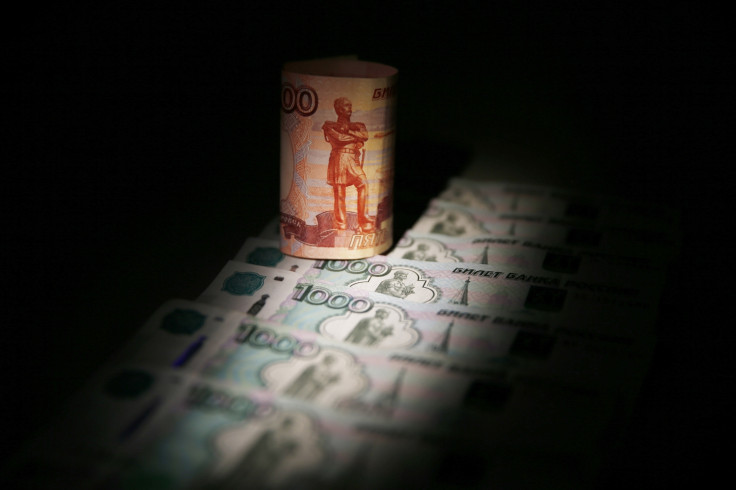 Russia's central bank has said it would ignore credit ratings issued by Standard & Poor's, Fitch Ratings and Moody's Investor Service after 1 March 2014, and refer to ratings issued before its annexation of Ukraine's Crimean peninsula.
The Central Bank of Russia issued an ordinance on the matter, as the country was hurt by a slew of rating downgrades by the Western credit rating agencies.
The ordinance encumbers ratings issued on credit institutions or other Russian legal entities, constituent territories, municipal entities and their issued securities or other financial instruments.
"According to Bank of Russia Board of Directors' decision, the rating date for credit institutions and their issued financial instruments, including securities, to implement Bank of Russia regulations, shall be 1 March, 2014; as for other entities, listed in the Ordinance, and their issued securities, this rating date shall be 1 December, 2014," the bank said in a statement.
The central bank's decision comes after Fitch and Moody's downgraded Russian sovereign debt to just above junk status. Standard & Poor's, which had downgraded Russia's rating to the lowest investment grade, will decide on a further cut to junk level by the end of January.
The rating cuts were prompted by the negative impact on the Russian economy due to Western sanctions over tensions in Ukraine. Plunging oil prices added to the woes of the economy.
On 16 January, Moody's cut Russia's government bond rating to Baa3 from Baa2, saying the economy will contract 5.5% in 2015, and an additional 3.0% in 2016.
A week before, Fitch cut Russia's investment rating to BBB-, warning that the country will not see growth until 2017.
Meanwhile, Russia criticised the rating agencies, saying their rating actions were politically-motivated.
In order to counter the West's "Big Three" credit raters, China and Russia are joining hands to strengthen the new Universal Credit Rating Group (UCRG). The first ratings of UCRG would be issued in 2015, according to media reports.