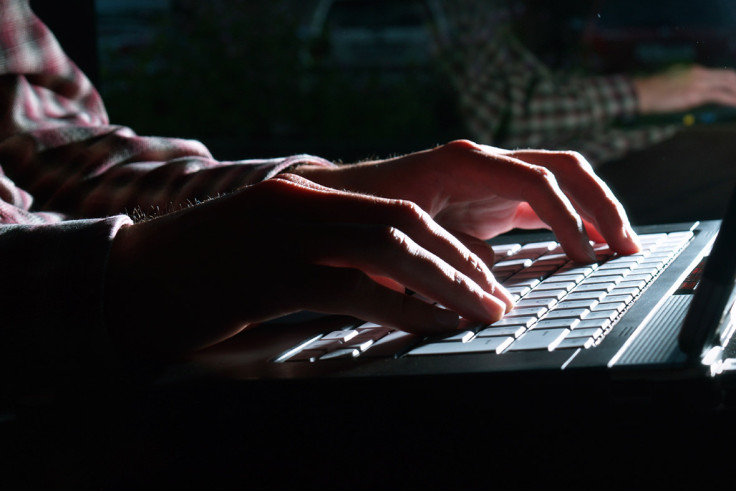 Police in the Russian city of Vladimir launched an investigation after a sinister internet prankster targeted children in stunt that could have proven fatal.
Police said that a message had been sent to children over social media containing a secret method for becoming a magical fairy – leave the gas top stove in their home on overnight.
"After monitoring social networks, we've collected a large amount of information that an online newsletter is distributing messages about how to become a fairy: leave the gas running, and the next morning you will awake a fairy," a representative for the regional police told news agency RIA Novosti.
He said police were attempting the track the person or people responsible for sending the messages.
Police said they launched their investigation after concerned parents contacted them to report their children had received the messages, which were sent over social media channels, including CMS and chat app Viber. Some adults also reportedly received the message.
The messages reportedly use imagery and language from popular Italian animated children show Winx Club, which is about magical fairies and is broadcast in 130 countries worldwide.
"At midnight, when everyone is sleeping, get out of bed and walk around the room three times," the messages tell children, reported the Moscow Times. "Then repeat the following magical words: 'Kingdom of Alpheus, cute fairies, give me powers, I ask you!' Next, go quietly to the kitchen, trying not to be seen, or else the magic won't work, and turn the gas burner all the way up, but don't light it! You don't want to get burned!"
The messages were reportedly distributed to children across Russia in May, 2016, but the recent incidents were the first time they have been focussed in a specific geographical area.