Russian 'hacker' detained on holiday in Spain at FBI's request
Spanish courts are yet to decide whether to extradite Stanislav Lisov, 31, to the US.
A Russian computer programmer has been detained by Spanish authorities at the request of Interpol and the Federal Bureau of Investigations (FBI), Russian media reported.
Stanislav Lisov, 31, was detained in Barcelona El-Prat Airport on 13 January for alleged hacking offences, as he and his wife tried to leave the country.
It follows weeks of claims that Russia hacked the Democratic National Committee and leaked information to Wikileaks. Julian Assange and Russia have both denied this.
A spokesman for the Spanish Civil Guard confirmed Lisov's detention to Russian news agency TASS.
"[Lisov] was detained at the airport of Barcelona as there is an arrest warrant for him," the spokesman said.
"Now we need to wait for what the judicial bodies [of Spain] say, whether he should be handed over to those who had sent a request."
Lisov was reportedly on holiday with his wife Darya Lisova at the time of his detention.
"We were detained at the airport in Barcelona, when we came to return a rented car before flying out to Lyon, to continue our trip and visit friends," she said to RT.
"When we were getting out of the car, two police officers approached showed us the badge and said they were detaining my husband."
Lisov's phone, notebook and tablet computer were reportedly seized by the Spanish officials.
Lisova added: "We've already had two lawyers. The first could not cope with the responsibilities, so we hired a second.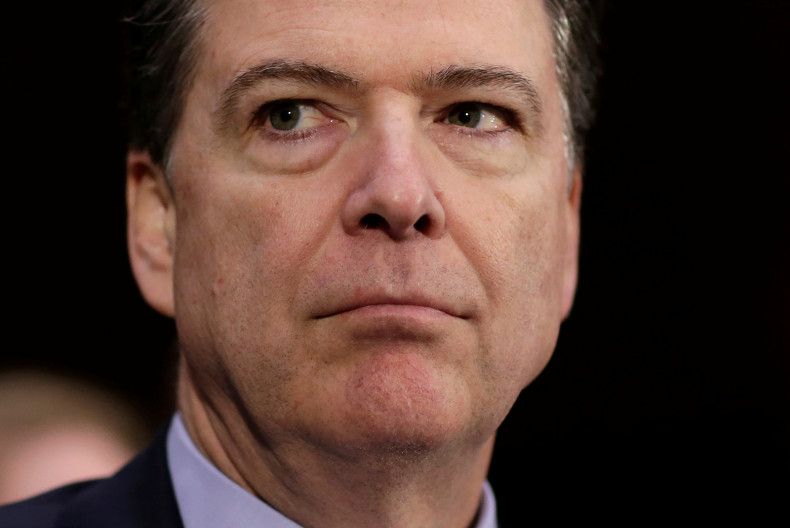 "He is now familiarising himself with the case. So far, we have not been able to figure out what exactly they suspect him of doing."
A spokesman for Russian Foreign Ministry confirmed to TASS that Lisov was detained on allegations of "fraud using electronic means".
As Spanish authorities decide whether Lisov will be extradited to the US, Kremlin spokesman Dmitry Peskov said that Russia was closely monitoring the situation.
"No doubt, the Russian side will not allow impairment of rights and interests of the Russians wherever this happens in the world," he said.
"Of course, there is the need to consider each specific case. The Russian side through the Foreign Ministry and our diplomatic mission provides legal support to these our citizens to avoid any groundless suspicions."
A Madrid judge has questioned Lisov via video conference, reported AP, and Lisov was denied bail due to the seriousness of the offences.