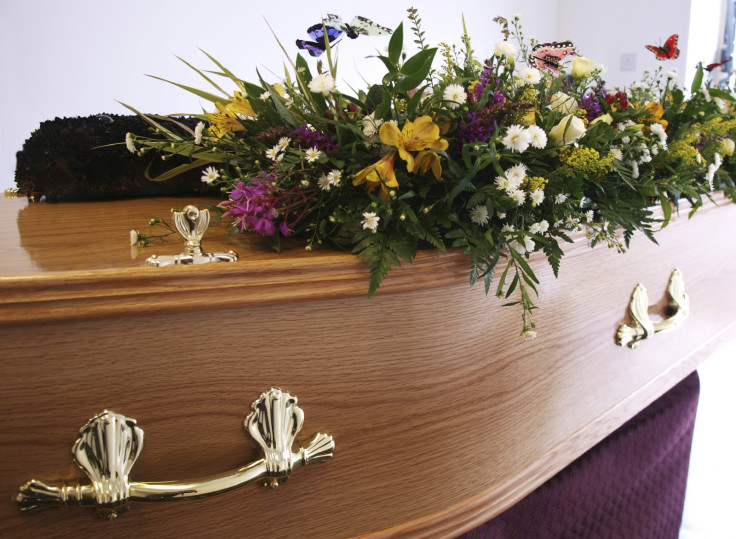 Grieving relatives were in for grisly shock when bungling morgue officials presented them with the wrong bodies at a funeral in Russia this week.
Authorities in the Karelia region have since launched an investigation after bodies were allegedly mixed up at least twice at the morgue in Sortaval, reports the Moscow Times.
According to one local blogger, mourners attending the funeral of a relative "were surprised when morgue employees brought into the funeral home the body of a different person".
The blogger told news site Flash Nord that the family were later told their relative had in fact been buried a day earlier at a service intended for a different woman. At that earlier funeral, mourners had expressed concerns that the body in the coffin was not the right one, but were reassured by morgue staff.
"It's the right deceased, the right one, don't worry," a morgue employee said. "It's just that death changes a person's appearance. Sometimes making them unrecognisable."
Morgue director Vasily Skamyanov told local media that the women had been resident in the same nursing home, and when the bodies were brought to the morgue the documents were mixed up.