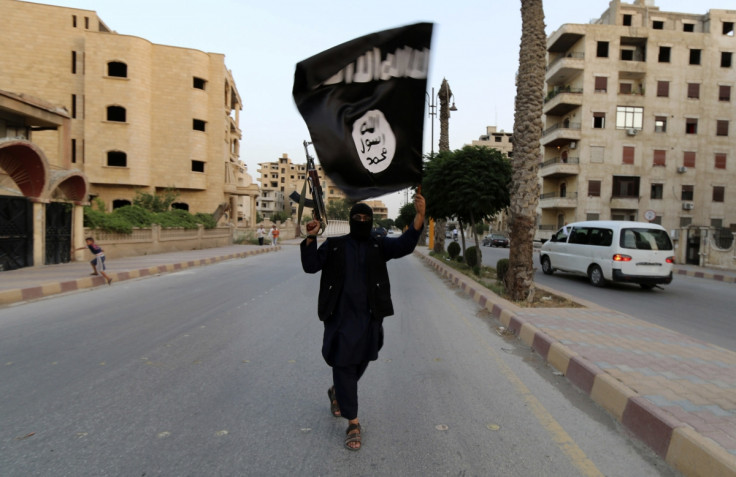 While the House of Commons debate heard how the terrorists to be targeted by extending UK bombing to Syria should not be called Isis, it appears that Russia's state-run media have already been given strict instructions to use the term Daesh when referring to Islamic State.
In a sudden move, TV host Dmitry Kiselyov, who heads the Kremlin-run agency Rossiya Sevodnya. used the term Daesh during his weekly news programme broadcast to the country on November 29.
In Russia, the group is typically called ИГИЛ (the Russian form of Isil, or 'Islamic State of Iraq and the Levant') or just ИГ ('IG' which in Russian stands for "Islamic State).
Mr Kiselyov, described as Russia's 'propagandist-in-chief', said that Grand Mufti Rawil Gaynetdin, who is head of Russia's 20 million Muslims, had called for the Russian parliament to adopt the term Daesh in place of Isil. His misgivings are reflected by many who believe that Isis or Isil suggests that Islam is inherently violent.
However Alexey Kovalev, who runs the Russian counter-propaganda website noodleremover.news, told IBTimes UK that a memo had been circulated among state-run news agencies ordering them to start using Daesh, the Arabic acronym of al-Dawla al-Islamiya fi Iraq wa ash-Sham which means the Islamic State of Iraq and al-Shams.
He said it was an example of how edicts issued by the Kremlin have to be followed and although his outlet is not bound by the order, he would continue to describe the militants as Islamic State or Isis out of principle.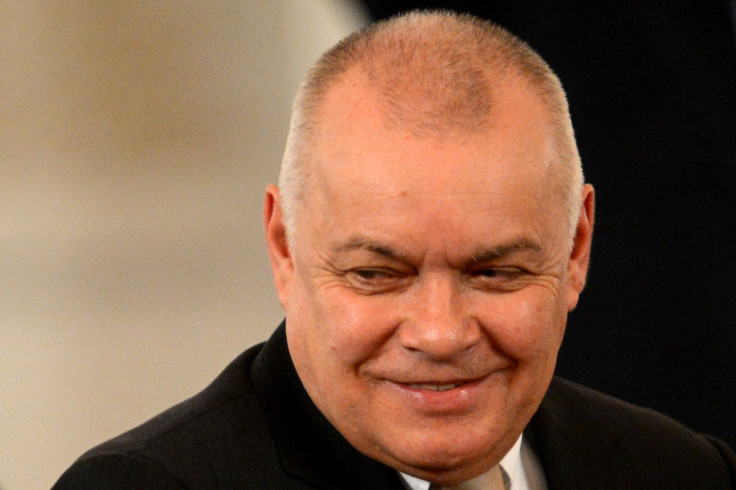 "I don't like these top-down media policies. It is something coming from the top and is something that is not decided in a newsroom so I don't agree with it. Kiselyov is not an authority to me, so why should I follow him?" Kovalev said.
Some see a practical benefit to the shift in language. Under Russian law, any mention of Islamic State has to be followed by the words "is a terrorist organisation that is banned in Russia as an extremist organisation." This means that if Isil is mentioned several times in an article, or on the air, a significant portion of the piece is taken up with these words.
"In Russia, the media language is very ritualized, you are required by law to say certain things otherwise you will be sanctioned by the media watchdog. If you mentions Isis 10 times, you have to mention those other words 10 times. It is very Orwellian," Mr Kovalev said.
The news outlet Global Voices reported that state-run news agencies RIA Novosti, TASS and LifeNews are among outlets that now use the term Daesh, while independent outlets like Kommersant, Rain TV and Slon do not yet.
Due to Arabic wordplay, Daesh could also be an insult and IS threatened "to cut the tongue of anyone who publicly used the acronym Daesh, instead of referring to the group by its full name", the Associated Press wrote in September 2014.
Isis fighters and leaders hate the word Daesh. When spoken it sounds similar to the Arabic words for "the sowers of discord" (Dahes) or "one who crushes underfoot" (Daes).