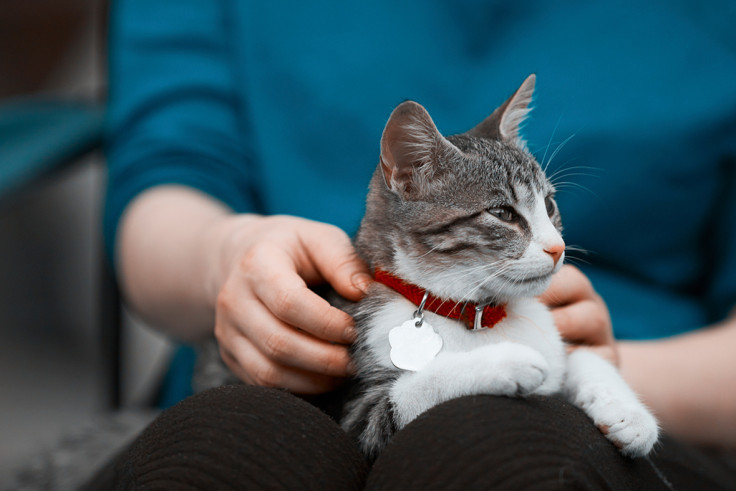 A young Russian woman has been arrested and held in Vladivostok after being accused of filming sickening torture scenes of cats and dogs.
Police were alerted by horrified social media users after seeing the images said to have been posted by Alina Orlova, 20. Orlova says the pictures were photoshopped and she is being set up.
A petition was started by local residents in the city of Khabarovsk just 18 miles from the border with China, demanding action from the authorities. In Russia, animal torture is a criminal felony.
According to a Mirror report, social media user Dmitriy Dmitriev said: "Somebody should do the same to them, in the same manner they treat these animals."
Maria Ivanov added: "OMG, I feel so bad after seeing it. How can their mothers defend it. I would have probably reported on my child if he did something like that. Horrible."
Orlova is alleged to have pretended to have taken in abandoned animals to look after.
Journalism student Orlova, daughter of an air force colonel, denied the accusations, saying: "I would like to speak in my defence... I do not know who has put this stuff to the internet – it is not the first time somebody wants to frame me. But I did not kill anyone and do not intend to kill ..."
She said that the images were "photoshopped" to frame her.