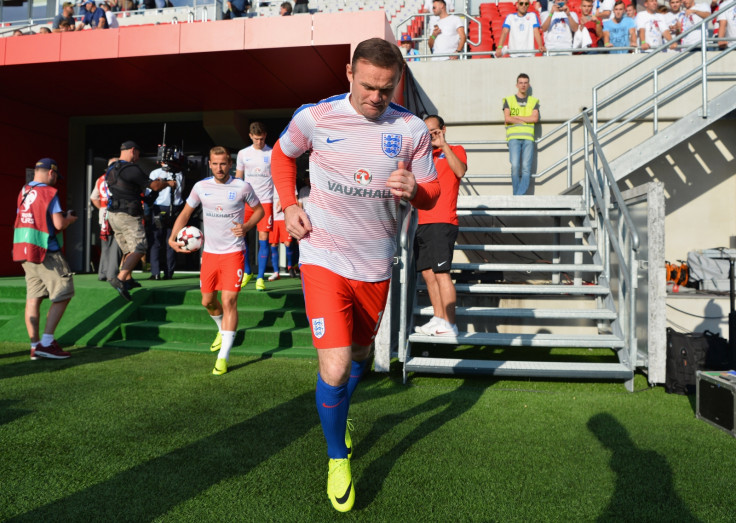 Ruud Gullit thinks Wayne Rooney's career has been hampered by his own versatility. The Manchester United and England captain has come under fire in recent months, with fans criticising his on-field performances – but Gullit thinks other people are to blame for Rooney's downward spiral.
During England's World Cup qualifier against Slovakia, Rooney lined up in a deep-lying midfield role, while he has operated behind Zlatan Ibrahimovic for United. Gullit thinks asking Rooney to change position so frequently has been detrimental to his form.
"I've seen so many coaches or managers over the years mess Rooney about," Gullit told the Daily Mirror about the United captain. "They've been juggling him between the No.10 position, the striker's position or an attacking role from the left. Sir Alex [Ferguson], in the end, used him in that role.
"I feel that Wayne has never been able to focus on one position during his career. Rooney is a player who could play very well in the No.10 position, as a kind of a fake striker. Somehow it was always depending of the players around him, or the way the opposition played, where managers decided to put Rooney in the team."
Gullit said that while Rooney's versatility has been a huge benefit to his bosses with United and England, it has inhibited his own progress. "To a certain extent I can see the point of a manager, but for Rooney this has often worked in a negative way."
"The fact is that all these changes of positions for him in different games and under different managers led to continuous debates about his ideal role and position. Ever since Rooney started playing at top level, which is most of his career, the media have been wondering 'Is he a striker or a No.10?'"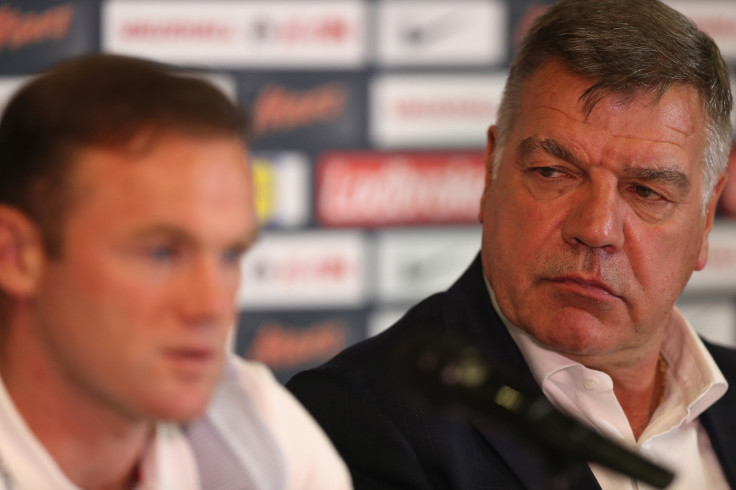 Gullit thinks the debate surrounding Rooney's best position has tended to focus too much on his goals return. Rooney is England's all-time top goalscorer and the second-highest in United's history, but Gullit believes the discussion will persist for the remainder of his career.
"In my opinion, it's a very superficial debate most of the time, as this was mainly instigated by the amount of goals he was scoring. If Rooney didn't score for three weeks, he suddenly was a No.10 again," he said.
"If he scored two goals as a No.10, he should play as a striker again in the eyes of all the experts in the media. I feel sorry for him as I don't think Rooney will ever be without this massive debate during the rest of his career. People will never stop discussing his position."