Ryanair charm offensive reaps rewards: 5 ways airline has made life easier for passengers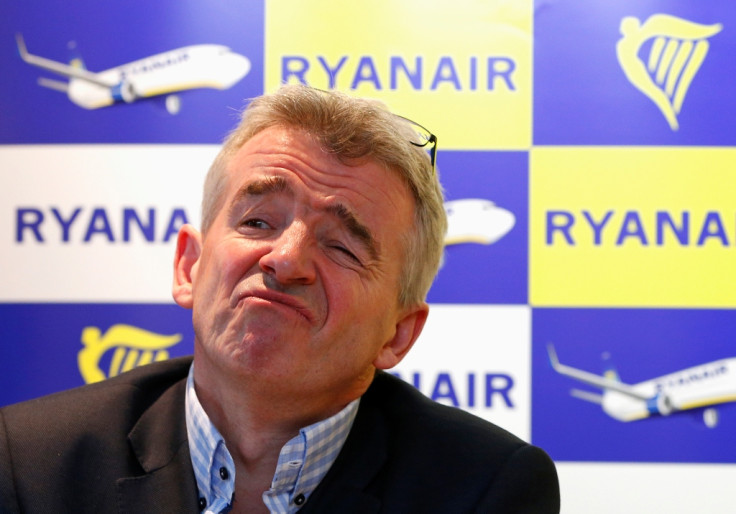 Budget airline Ryanair is set to report a massive 65% rise in post-tax profit to €865m (£616m, $954m) as attempts to change its image look to have paid off.
City analysts forecast that full-year results on 26 May will be in stark contrast to 2014, when the Irish carrier said profits had fallen for the first time in five years.
The decline had been preceded by comments from former deputy chief executive Howard Millar admitting the firm had been "asleep at the wheel". Ryanair's outspoken chief executive Michael O'Leary vowed the airline would no longer "unnecessarily p**s people off".
They were admissions that the company's poor reputation for customer service had started to eat into the bottom line. Meanwhile, rival easyJet was reporting record profits and its reputation among consumers was, by comparison, brilliant.
Something had to be done, and O'Leary set out to improve Ryanair's reputation for customer service and change its image for the better. His appointment of Kenny Jacobs as chief marketing officer was a turning point for the company.
Jacobs has overseen what O'Leary has since described as a transition from "being cheap and nasty, to cheap and cheerful", and customers have started to come back. Here's why...
Baggage
A continual bugbear of Ryanair passengers, charges for late baggage check-in on arrival have been reduced from £60 to £30 per bag. The baggage allowance has also been increased to include a second small carry-on bag.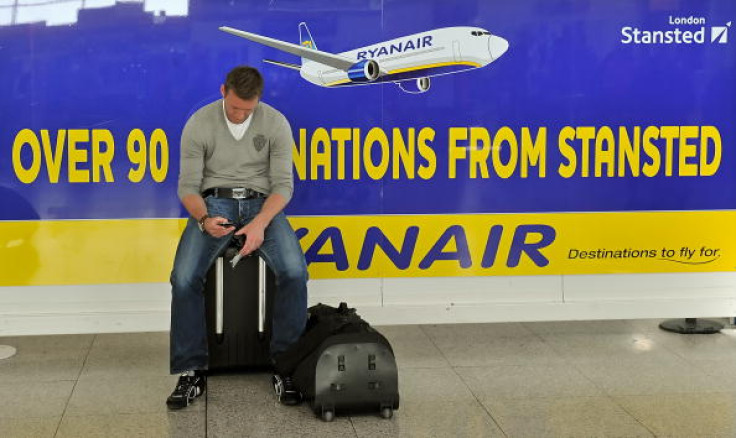 Booking tickets
The previously torturous experience of booking a ticket online with Ryanair took 17 clicks, with passengers bombarded with options to buy sightseeing tours, car hire and branded bags. The process now only takes five.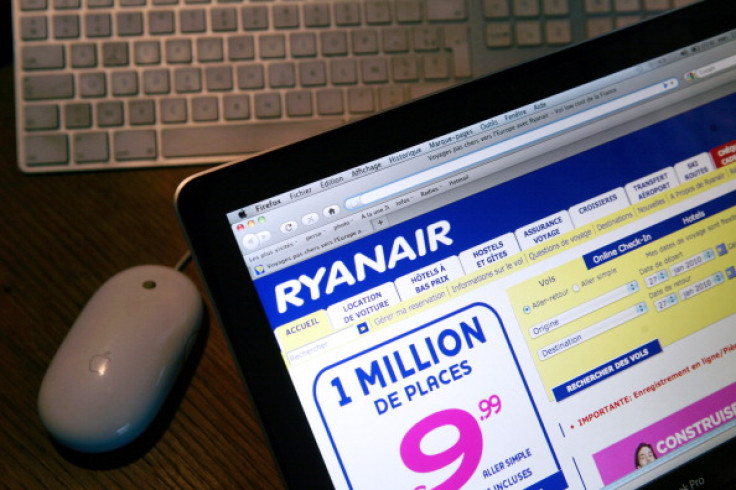 Extra charges
It used to cost £110 to change the name on a booking and Ryanair slapped a £70 fine on anyone who forgot to print a boarding pass. Not anymore. The firm now operates a 24-hour grace period where passengers can fix errors like spelling mistakes. The £70 charge has now been reduced to £15.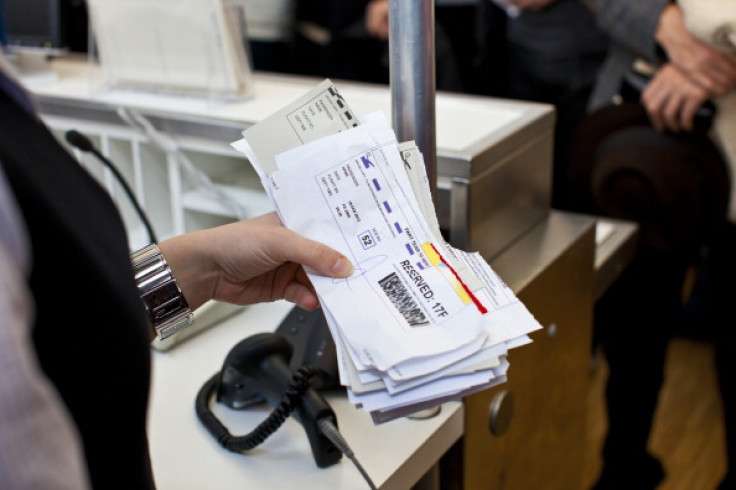 In-flight sales announcements
The Ryanair flight experience was hardly conducive for those looking to sleep on board, with sales announcements for food, drink, scratchcards and perfume blaring out of the speakers. The company has now toned down the sales pitch, with all public announcements on flights before 8am or after 9pm restricted to essential safety messages.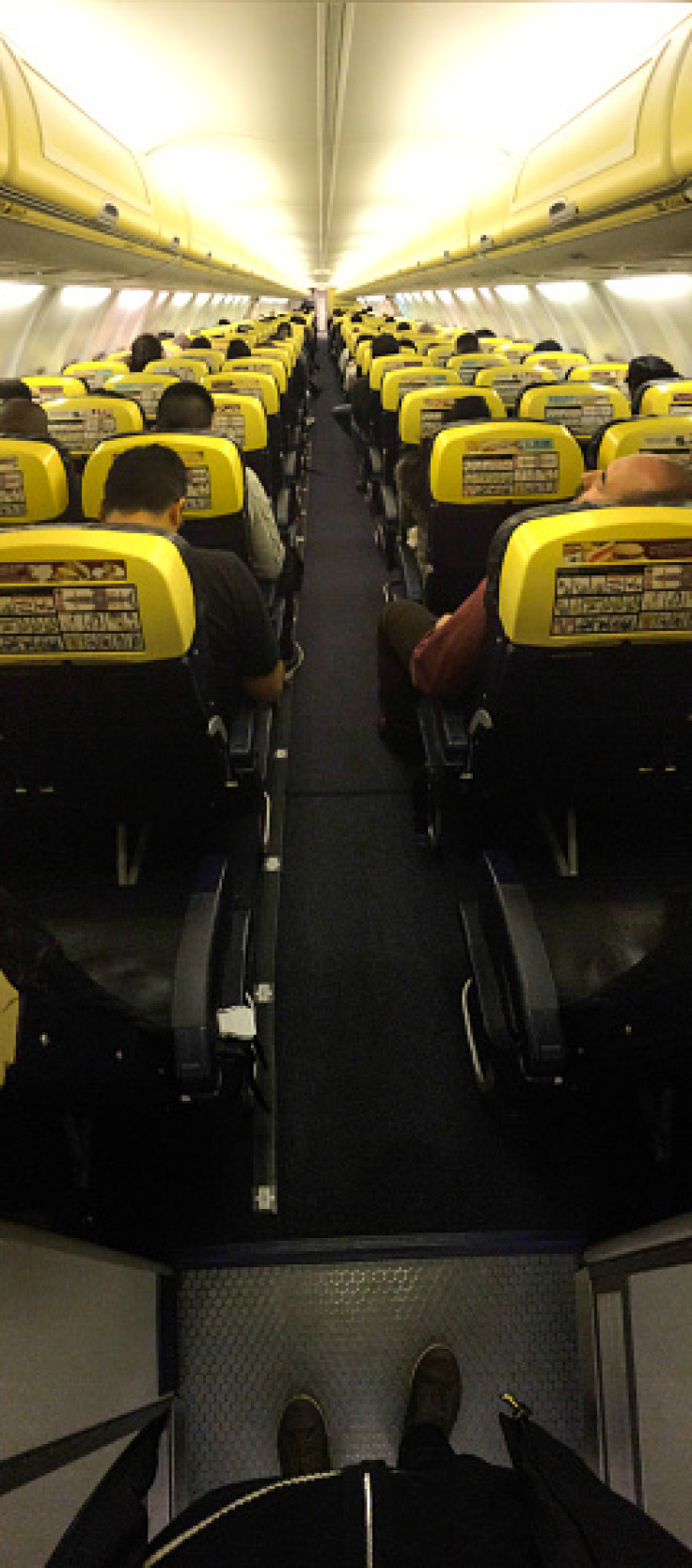 Seating
Ryanair has not done anything to increase seat sizes but it has at least introduced allocated seating so people can choose their seats and families can sit together.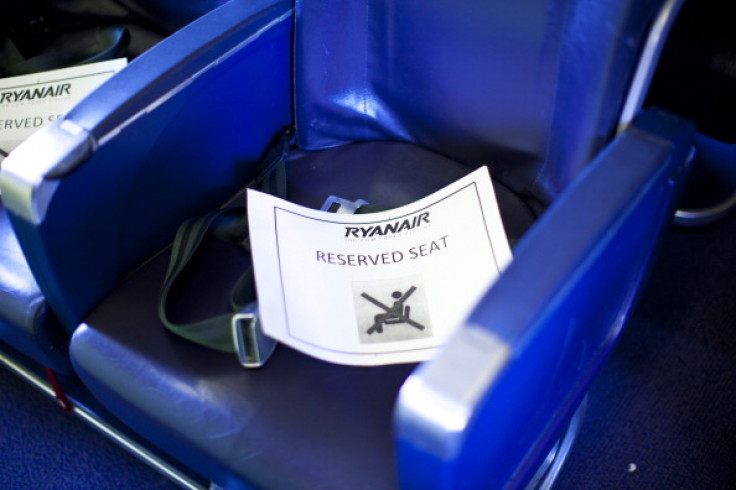 © Copyright IBTimes 2023. All rights reserved.