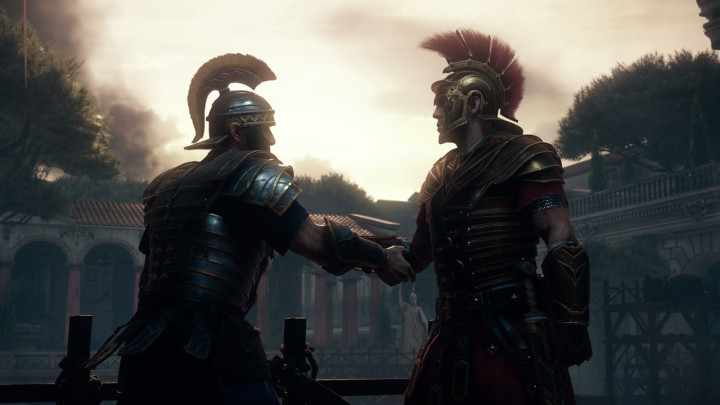 Crysis announced recently that its gorgeous Xbox One title, Ryse: Son of Rome, will be heading to PCs as well. This, in turn, resulted in some serious excitement among the Internet's hoards of PC gamers, most of who have been upset about the best games remaining console exclusive.
However, after taking a look at the required and recommended specs for the game, it can be confirmed that the requirements are staggering and that gamers will need one monster of a gaming PC to run it smoothly with all the bells and whistles.
Have a look at the minimum system requirements here. At minimum, you'll need a dual core CPU to run the game clocked at 2.8GHz, which isn't too much. However, the recommended specs demand Quad Core or Six Core CPUs and at least 8GB of RAM, apart from 26 GB available space and DirectX 11 graphics card with 2 GB video RAM.
These spec recommendations mean that many PC gamers will have to upgrade their rigs right away or risk poor performance. However, those of you with high-end gaming systems need not worry too much.
The game will be available for PC from October 10 for $39.99 / €39.99 / £34.99. And those of you who pre-order from participating retailers (including Steam) will receive an exclusive 25-track digital soundtrack so that "gamers can enjoy Ryse's critically-acclaimed audio anytime, anywhere, and delve deeper into the tempestuous world of ancient Rome as depicted in Ryse".