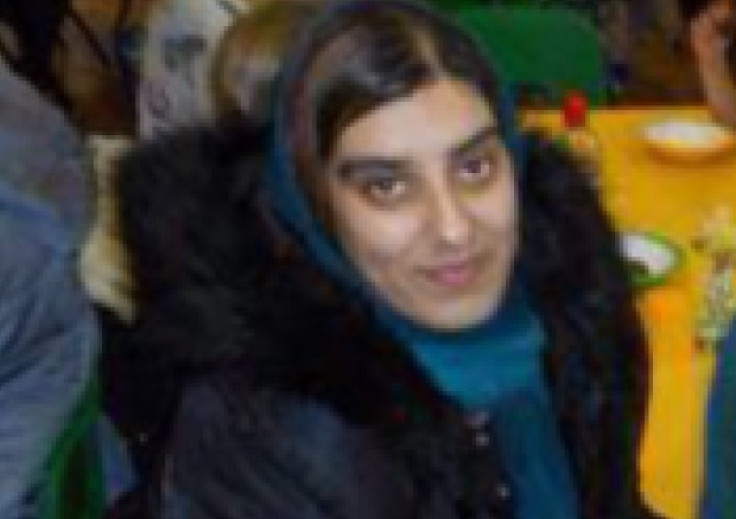 A woman has been arrested on suspicion of murdering a mother-of-four who had her throat cut in a brutal killing in Luton. The body of Saima Khan, 34, was found at her semi-detached house in Overtsone Road on the night of 23 May.
A 26-year-old woman was arrested at 9am on Tuesday (31 May) on suspicion of Khan's murder. Bedfordshire Police says the suspect, who has not been named, is currently in custody.
Police and paramedics were called at about 11.30pm on 23 May to Khan's semi-detached property due to a woman found "unconscious and not breathing".
Her husband and family members were said to have been at a funeral at Luton Central Mosque at the time of the killing. Detectives had said they were keeping "an open mind" about the motive for the suspected murder.
On Thursday, Khan's husband, taxi driver Hafeez Rehman, had paid tribute to his wife. He said his family's hearts had been "torn apart" by her death, adding: "She was a loving mother to four beautiful children, a devoted wife, a beloved daughter and the most caring of sisters.
"She has been taken from us at the age of 34 and my children have been deprived of their mother. This was a junction in our lives where we intended to watch our children grow, to love them and spend quality time as a family and make memories.
"We have been left with a gap in our lives and we can only pray that she is resting in peace. As everyone can appreciate and understand, the circumstances have torn our hearts apart. My family and I would like to thank you all for the condolence messages and support that we have received from family, friends and the local community."
Rehman vowed to help Bedfordshire Police ensure those responsible are "caught and brought to justice".