Tesco advertisement for Thailand depicting domestic violence spurs social media backlash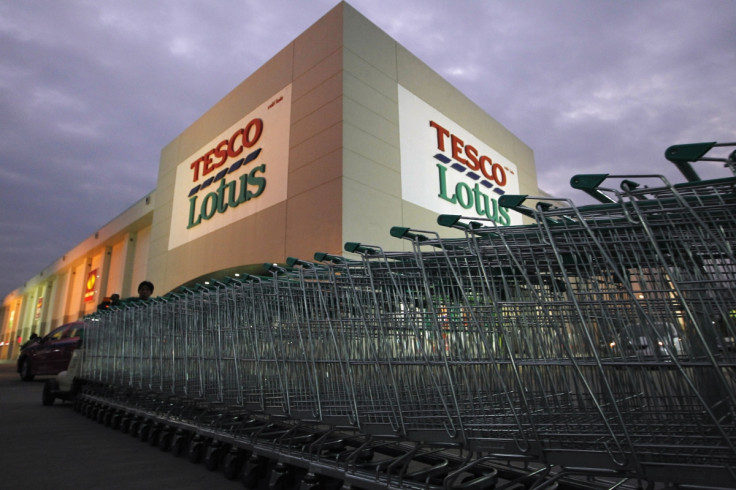 A recent advertisement released by Tesco Lotus, the Thai offshoot of the British supermarket chain, has received a lot of criticism on social media. The reason for this backlash is the domestic violence depicted in the ad.
The advert features two characters – the maid and her female employer. The ad shows the maid dropping a plate of crisps while her luxuriously dressed boss drinks tea in the garden. Her employer reacts by standing up and screaming at the maid before slapping her across the face. The ad, which was meant to be funny, then goes on to say that the housemaid would have been spared if she had instead dropped "smashing-prices promotion" crisps on her boss.
Shocked consumers have now reacted to the ad, saying it "needs to be taken down". Rob van Gelder, one of the viewers, wrote: "What is even worse is that they make the final statement with exactly this scene! It's a disgrace!" Jerome Taylor, a journalist who lives in Thailand's capital Bangkok, said: "Quite a funny advert until the moment a housemaid is slapped for dropping a plate."
A Tesco spokesman clarified: "It was not our intention to cause offence and we'd like to apologise for any upset caused. We'll be removing the scene from the advert going forward." The reaction on social media comes on the back of rising domestic violence in Thailand. A 2012 survey showed 30.8% of the households in the country had reported abuse, according to The Mirror.
Tesco Lotus serves 12 million customers each week across its 1,700 stores. It has an employee strength of 50,000 and has 10 million Clubcard members on board. The Thai subsidiary, which is considered to be one of Tesco's most successful overseas ventures, said: "[It has a] strong reputation for contributing to local communities and playing an active role in [Thai society]".
© Copyright IBTimes 2023. All rights reserved.