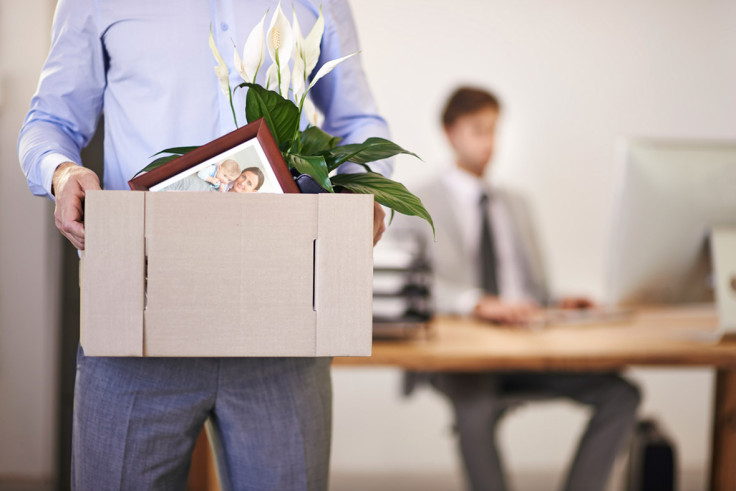 A British salesman has lost his racial discrimination case against a US tech company after he claimed his boss had called him a "fat ginger pikey".
David Evans, 34, who has a background in the travelling community, took Xactly to a tribunal alleging that members of the management team had repeatedly called him a "salad dodger", "fat Yoda" and "Gimli", the dwarf character from the Lord of the Rings by management.
Evans, who was based in the company's London offices, described the culture of Xactly as "one of beer drinking, infighting, strip clubs and gambling" at the Employment Tribunal Centre. Senior management described the language used between staff as "banter", he said.
He began working at the company in January 2016 but was dismissed by December after a disciplinary meeting.
He said he was fired after expressing a desire to leave the company and claimed he had been one of the best performing sales people at Xactly.
During his time there, former sales manager Kevin Henderson labelled him a salad dodger at a lunch in March and mocked him as a "fat ginger pikey" in April, Evans told the tribunal. Another former sales executive, Patrick Morton, is also said to have referred to him as "fat Yoda" and "Gimli" in March 2016.
Evans said he was discriminated against because of his travelling background and because of his size, which was the result of diabetes and an under-active thyroid causing weight gain.
The tribunal's panel ruled that he had joined in with the company's "banter" and that he was fired because of his performance. Another salesman had also been sacked around the same time for missing targets, reports The Times (paywall).
Joanna Wade summed up the tribunal's ruling: "By far the worst allegation is Mr Henderson's 'fat ginger pikey' comment. This could have been harassment but having looked at the context we conclude that it was not.
"The loose connection between the claimant and travellers makes it very unlikely that the comment was intended to upset him.
"All the indications are that the claimant was not upset at the time. We do not accept that he was the sort of person to absorb an insult quietly and dwell upon it so that it became more distressing.
"He himself used the 'c-word' which makes it unlikely he would have been offended by anything which others might consider acceptable. No causal link is established between the claimant's size and his disability."
The panel added: "The claimant did not advance any arguments which could possibly lead us to conclude that the reason he was disciplined and then dismissed was his disability or race.
"The reason he was dismissed is very clear, cogent and consistent with the treatment of other staff members who failed to make sales."