'Salman Khan will be killed', Bollywood star receives chilling death threats from Indian gangster
Gangster Lawrence Bishnoi's threat is linked with the black buck killing case of 1998.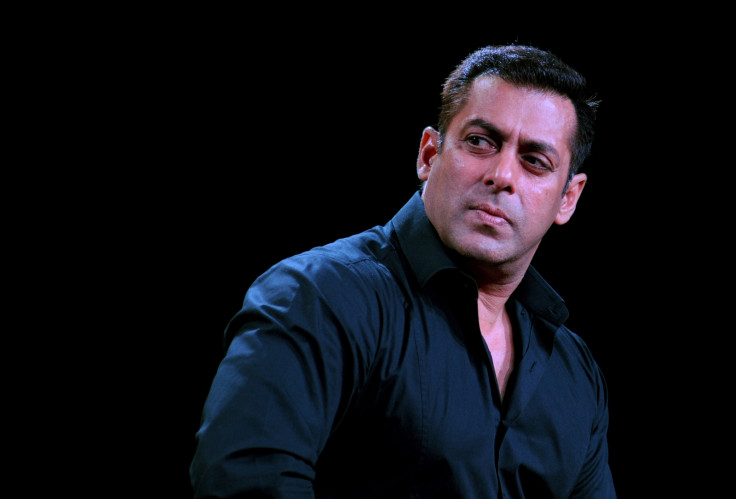 Notorious Indian gangster Lawrence Bishnoi has openly issued a death threat against Salman Khan, saying he will kill the Bollywood superstar in the north Indian state of Rajasthan.
Bishnoi, who has been arrested and is facing multiple charges for terrorising traders and extorting them, made the controversial comment while he was due for a court hearing last week. Around the same time, Khan appeared at Chief Judicial Magistrate (CJM) Rural Court in Jodhpur, Rajasthan in relation to a hearing in a blackbuck poaching case.
Although the 52-year-old Indian actor has no connection to the gangster's case, it is being reported that Bishnoi's threat was linked to the blackbuck killing case of 1998.
Khan and some other Bollywood stars were accused that they hunted down some of those endangered animals while shooting for a movie in Rajasthan. In the following years, the Bollywood star was convicted of poaching three animals by a trial court only to be later acquitted by the Rajasthan High Court.
It was reportedly the Bishnoi community of Rajasthan, which was responsible for bringing up the incident of animal killing. As per reports, ever since the incident, Khan has been considered as a "villain" by the people of the community.
"Salman Khan will be killed here, in Jodhpur... Then he will come to know about our real identity," Bishnoi recently told news outlets while he was being taken to a Jodhpur court from Faridkot jail in the north Indian state of Punjab.
"Now, if police want me to do some major crime, I shall kill Salman Khan and that too in Jodhpur," the arrested gangster reiterated, denying all the criminal accusations that have been levelled against him. According to Bishnoi, he is being framed in false cases and that till date, not a single witness had deposed in the court to prove the charges leveled against him
Asides the accusations of extortion, the infamous gangster is reported to be charged in at least 20 different cases for an attempt to murder, carjacking, snatching and under the Arms Act in Punjab-Haryana belt.
Bishnoi's latest threats, however, was believed to be an attempt to stir sensation by many onlookers.