Samsung's 32GB Galaxy Nexus will Make it to the Ball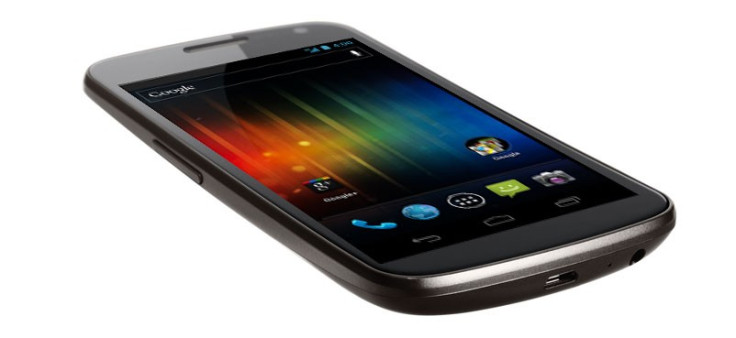 Samsung has denied speculation that it will not be releasing a 32GB version of its popular Galaxy Nexus smartphone.
In a statement sent to the International Business Times UK, a Samsung representative clarified that: "Samsung can confirm the Galaxy Nexus 32GB is expected and will be taken through the distribution channels."
Speculation that the Korean tech giant had halted plans to release a new version of the Galaxy Nexus broke on 14 February. The rumour stemmed from a post on the XDA developers blog where an alleged Expansys USA employee stated:
"We've just been notified this morning that Samsung have dropped the Galaxy Nexus 32GB from production. At this time it looks like they will not be releasing it. Not good news at all."
The first phone to be released running Google's latest Android 4.0 Ice Cream Sandwich operating system, the Galaxy Nexus arrived in the UK at the end of 2011. Despite housing some fairly hefty tech specs, the device was criticised for its piddly 16GB of internal storage - a problem confounded by the Galaxy Nexus's bizarre lack of a micro-SD card slot.
Past that, the device garnered favourable reviews, with its other tech spec being suitably high-end. The Galaxy Nexus houses a 1.2 GHz dual-core processor and impressive 1280 x 720, 4.65-inch Super AMOLED screen, running at a native 720p resolution. The camera is also fairly impressive, with the new Nexus packing a 5-megapixel HD snapper capable of recording crisp 1080p HD videos.
For a more in depth look at the device check out the International Business Times UK's full review here.
© Copyright IBTimes 2023. All rights reserved.