Samsung is the first manufacturer to announce a phone powered by Windows Phone 8, in the shape of the ATIV S.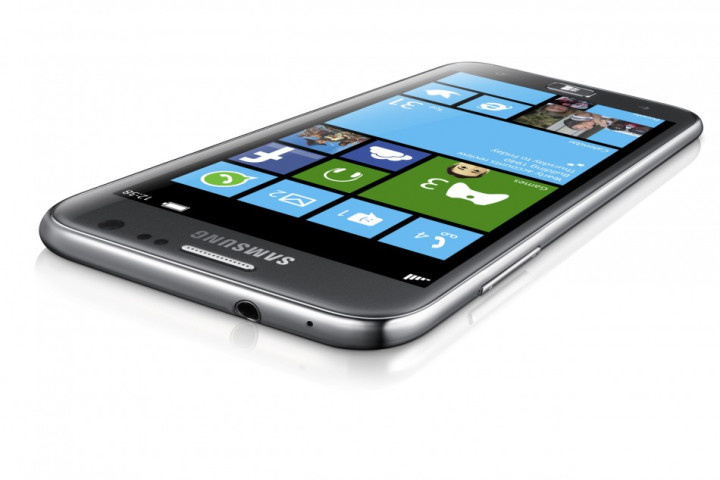 Beating Nokia to the punch, Samsung followed up the announcement of the Galaxy Note 2, with the announcement of its first Windows Phone 8 device, the ATIV S.
The Samsung ATIV S, which was announced by Microsoft on its own blog ahead of Samsung's IFA press conference, features a 4.8in HD Super AMOLED display and is powered by a 1.5GHz dual-core processor.
On the rear is an 8 megapixel camera, joined on the front by a 1.9 megapixel camera. The phone, which is just 8.7mm thick, comes with 1GB of RAM and will be offered in versions with 16GB or 32GB of storage. Both models also come with a microSD card slot for additional storage.
Windows Phone 8 is not yet available and Microsoft has been reticent to say when the new version of its mobile operating system will be available.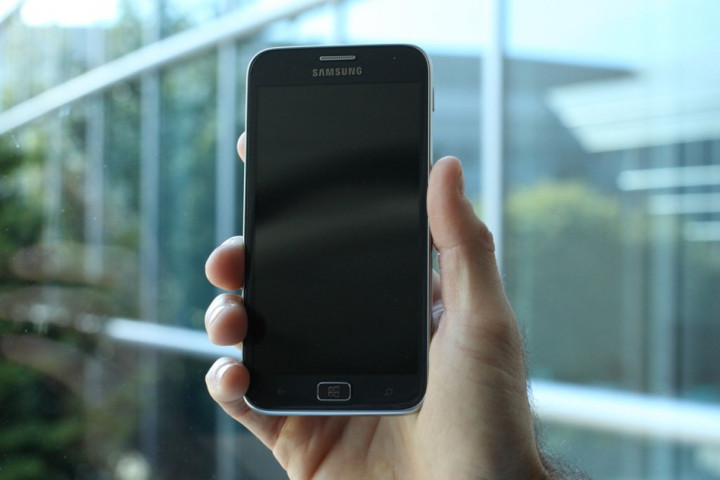 Looking quite a lot like some of Samsung's previous Android smartphones, the ATIV S features a single, central physical Windows button below the screen. The rear is finished with brushed aluminium and on first viewing looks nice.
Samsung has decided to omit any pricing or availability details in its press release, but we are on the ground in Berlin and we will hopefully get some more details from Samsung and bring you our first impressions of the first ever Windows 8 phone.