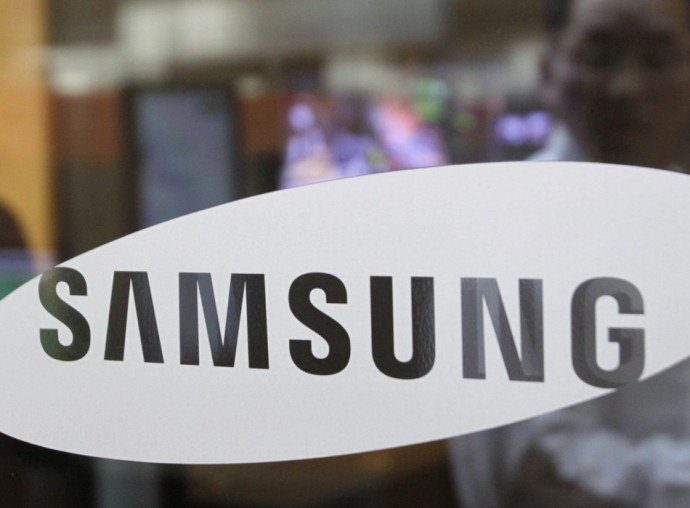 Samsung C&T shareholders have approved the $8bn (£5.1bn, €7.2bn) merger of the company with another Samsung affiliate, Cheil Industries, in a major blow to US hedge fund Elliott Associates, which was campaigning against the "fundamentally unfair" deal.
Despite the hard work by Elliott that holds over 7% stake in Samsung C&T, 69.5% shareholders in the company voted in favour of the deal on 17 July. The deal required a two thirds majority for approval.
The Samsung family and its allies hold about 20% stake in Samsung C&T, while various local government institutions have a combined stake of 11.05%. Retail investors account for 24.43% of the firm.
Elliott has been engaged in a row with Samsung C&T after it agreed to be taken over by Cheil Industries, in which Samsung Electronics vice-chairman and heir apparent Lee Jae-yong is the major shareholder.
Cheil Industries is the de facto holding company of the Samsung conglomerate.
The merger is widely seen as the family's attempt to ensure control of the group, ahead of an expected leadership succession. Samsung group's chairman Lee Kun-hee has been bedridden following a heart attack in May 2014.
Elliott earlier tried to block the deal, filing various motions in a South Korean court, but failed.
"Elliott is disappointed that the takeover appears to have been approved against the wishes of so many independent shareholders and reserves all options at its disposal," a company spokesman said.
The deal, which is due to be completed in September, still faces legal challenges from Elliott, which earlier appealed to South Korea's supreme court after a Seoul court rejected its petition for an injunction against the deal.