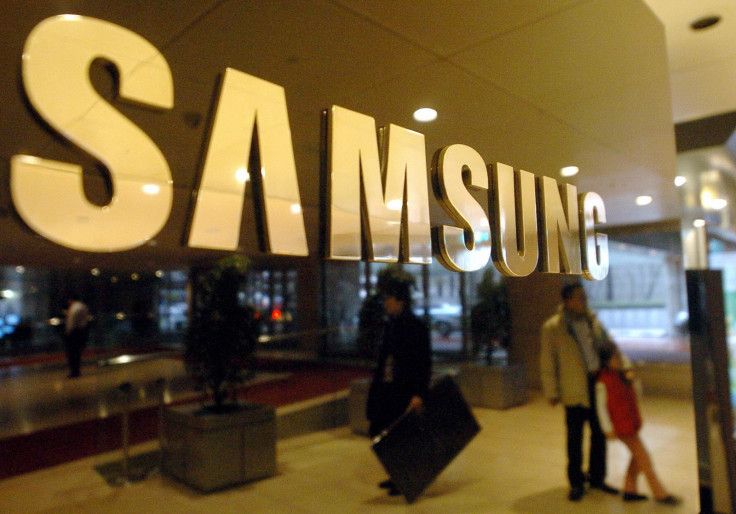 Samsung Display plans to construct the world's biggest OLED plant with a 30% higher production capacity than the A3, which is the company's biggest plant.
The company has started constructing its 6th generation flexible OLED production line with a production capacity of 180,000 panels to 270,000 panels per month at its new sites in Cheonan and Asan, in South Korea, ETNews reported citing industry sources. It had notified about the plan to some of its main equipment manufacturers.
Samsung Display plans to hold a meeting of its board of directors sometime next month when it is likely to finalise its plan for investments on its new plant.
The company is likely to invest more than $1.75bn (£1.33bn) to construct this plant, the report suggests. Mass production is expected to start from 2019.
It is also looking into investing in two plants that will produce about 270,000 panels per month.
The company started extending the A3 plant during the second half of 2015, as Apple ordered a large number of OLEDs. To meet the demand, Samsung Display is believed to have secured a production capacity of 135,000 panels per month. Construction at the A3 plant is going on and is expected to be completed in October.
The size of the A5 plant is the same as the size of A3 and A2 plants that produce 180,000 flexible OLEDs per month.