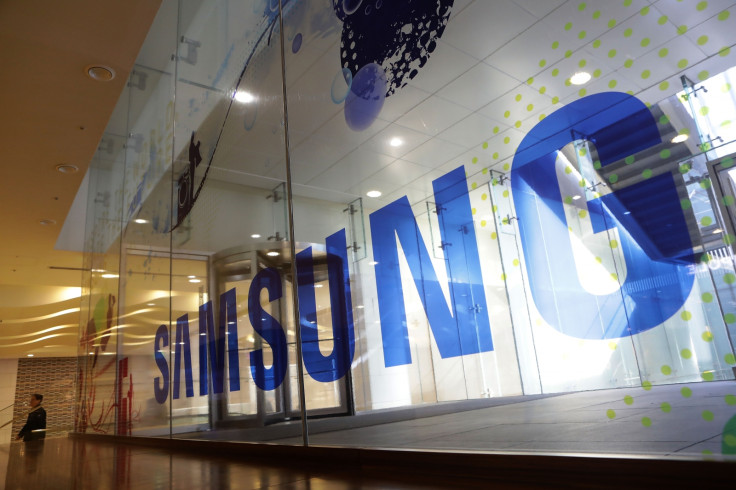 Samsung Display on Monday (22 May) said it will showcase the world's first stretchable panel at a US tech fair taking place this week.
The company is planning to showcase a 9.1in stretchable OLED display at the SID 2017 hosted by the Society for Information Display, which kicks off on Tuesday at the Los Angeles Convention Centre, reports Yonhap news agency.
The company said the display can stretch up to 12mm when pressed while maintaining a high degree of resolution. It is expected to be used on devices that adopt Internet of Things or artificial intelligence technologies.
The stretchable OLED display is unique as it can bend in both directions, when compared to previous flexible panels that could bend in one direction only, the company said.
Industry watchers believe stretchable display has more complicated technology than other displays and can be considered the ultimate in flexible technology.
According to research firm IHS Markit, flexible displays are an increasingly important segment of display market revenues. They are expected to constitute 15% of the total display market in 2024. The revenue from flexible display production is expected to expand at an annual rate of 44% to $23bn in 2024.
"Flexible OLED production yield has improved dramatically over the last few years, which could prompt panel manufacturers to ramp up flexible OLED production lines. Market growth could also accelerate when flexible displays debut in foldable, rollable and stretchable forms," Jerry Kang, principal analyst at IHS, said earlier.