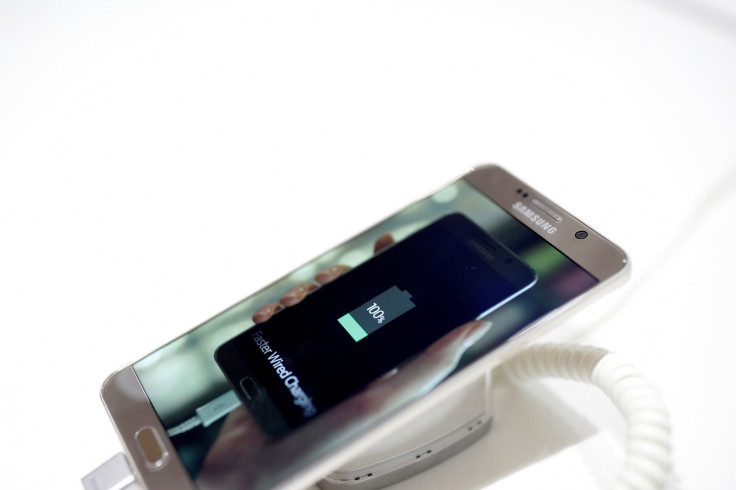 Samsung SDI, a subsidiary of Samsung Group, will be able to produce solid-state batteries to be used in smartphones in another one to two years.
"Our technological level to produce a solid-state battery for smartphones will be mature enough in one to two years. However, it depends on Samsung Electronics whether it will be used for phones," an unnamed Samsung SDI executive told the Korea Herald.
"As far as I know, the level of battery technology of our rival firm (LG Chem) is also similar to us," he said.
They are basically the next-gen batteries which are set to replace lithium-ion batteries used in smartphones and electric cars. They are made of solid electrolytes and hence have significantly lower risk of explosion. Batteries usually explode in situations when the liquid inside them flows out and comes into contact with outside air or water.
"Solid-state batteries are a realistic alternative to lithium-ion batteries in solving the chronic safety issue as the development has been relatively faster than other next-generation batteries over the last 10 years," Choi Jung-deok, an analyst at LG Economic Research Institute told the Korean Herald.
However, solid-state batteries will need to go through safety checks before they can be applied to automobiles.
"The batteries will be applied for smartphones first and then for electric vehicles after their safety is fully tested. The application for automobiles may be seen around 2025," the Samsung SDI executive said.
Japanese automaker Toyota is at the forefront of solid-state battery technology. There are about 200 engineers developing solid-state batteries at its Higashi Fuji Technical Center, aiming to commercialise them by around 2020.