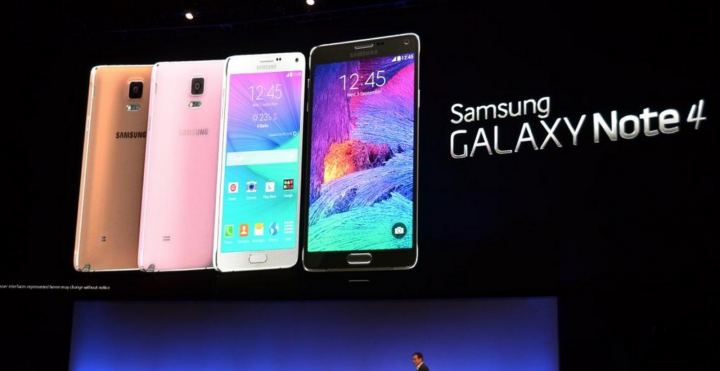 Samsung will begin selling its Galaxy Note 4 this Friday, 26 September, in China and South Korea, having reportedly brought the launch forward following the initial success of the iPhone 6.
Samsung will be hoping that the launch of the Galaxy Note 4 in China on Friday will give it a boost as it will go on sale before either of Apple's new iPhone 6 models are available officially in the country.
Samsung typically sells its flagship smartphones first in its home territory of South Korea, but in a break with tradition the company will put the Galaxy Note 4 on sale with all three main Chinese networks this Friday, the same day as the phone goes on sale in South Korea.
Samsung has reportedly moved the launch schedule for the Galaxy Note 4 forward on the back of record iPhone 6 sales over the opening weekend, when Apple reported that over 10 million iPhone 6 and iPhone 6 Plus units were sold.
Samsung has also confirmed that it will be putting the Galaxy Note 4 on sale in 140 countries by the end of October with the phone due to arrive in the UK in the second week of October.
The Galaxy Note 4 was launched last month at the IFA trade show in Germany and is the latest in the company's successful range of large screen smartphones or phablets.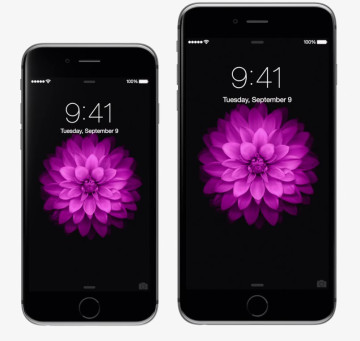 iPhone 6 China delay
Apple's 5.5in iPhone 6 Plus is a direct challenger to the Galaxy Note 4, but with the launch of Apple's latest phones delayed in China due to regulatory problems, Samsung will be hoping to secure a much-needed win in the hugely important market with the early launch.
Samsung's share price slumped to a two-year low this week on the back of Apple's record sales figures, and analysts predict lower-than-expected profits for Samsung in the current quarter.
This year alone, the world's biggest smartphone maker has slumped 15%, wiping $30 billion off its market value. As well as being challenged by Apple at the high-end of the market, Samsung's margins in the budget smartphone market are being eroded by a multitude of Chinese and Indian manufacturers.