Samsung has confirmed that a 64GB variant of Samsung Galaxy S3 is set to be released some time in the second half of 2012. Samsung has released a statement about the 64GB model of Galaxy S3 to The Verge. "The 64GB model of the Galaxy S III will be available during the second half of this year. The market availability and timing may vary and will be determined at the time of release," said Samsung, according to The Verge. The official statement from the Korean giant seems to put an end to the earlier cancellation rumours. The site claims that the Korean giant points out that the device has been announced internationally, so users cannot expect a 64GB model at the local Verizon store.
The Galaxy S3 was announced in London on 3 May and went on sale in the UK on 30 May. The device was unveiled to come in three internal storage variants - 16/32/64GB. The Expansys, UK online store, marked the 64GB Pebble Blue model as "Discontinued." "This product has been discontinued, the information below is for reference purposes only," claims Expansys on its official website. According to reports, when customers' orders could not be processed, they were told by Expansys that Samsung "has decided not to release the unit."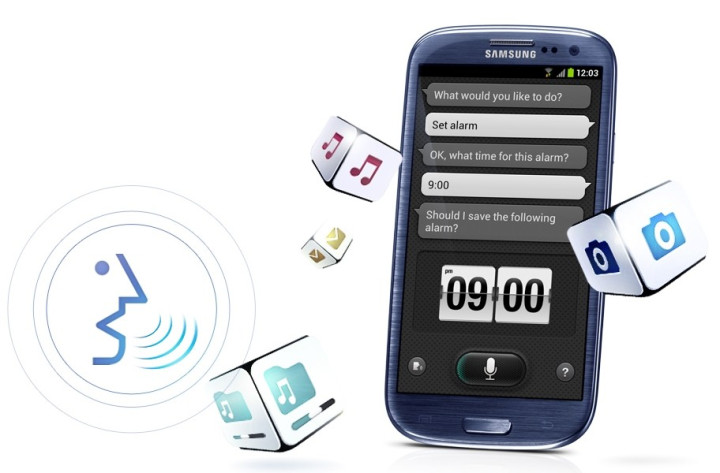 Apart from Expansys, the other stores such as MobileFun and handtec have not marked the device as To Be Confirmed (TBC) and Coming Soon respectively. Surprisingly, Mobicity, Australian online store, is accepting orders for Galaxy S3 unlocked variant.
Ever since Galaxy S3 was released, it has gained worldwide popularity. Apart from the storage capacity, the Galaxy S3 is also expected to come in more colours. "We will be announcing potential colour variants in due course," said a Samsung UK spokesperson, according to Pocket-lint. In the meantime, the company has made sales of 6.5 million units of Galaxy S3 during the second quarter, since its launch, as per an analyst at JP Morgan. It is expected to sell as many as 15 million units in the third quarter of this year.