Samsung have reportedly dismissed concerns over build quality issues for the Galaxy S3 smartphone, particularly those relating to cracks on the rear cover of the white-coloured version of their flagship device.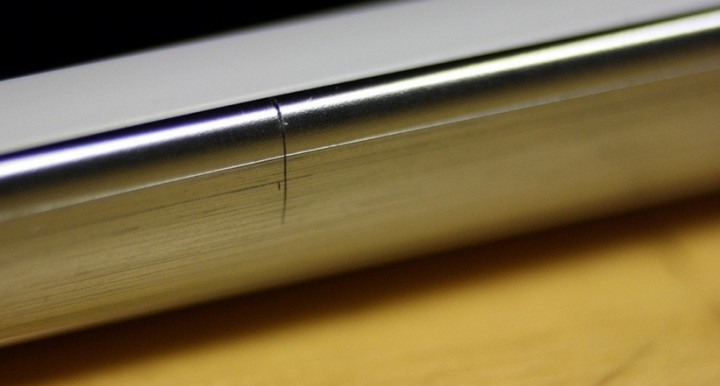 The Phone Arena report claims the Web site was contacted by a Galaxy S3 owner who faced a similar issue and, when contacted, Samsung stated the product's warranty would not cover the repair and advised the owner to contact a Samsung Repair Centre. There is also a report, from Tweakers.net, which seems to highlight more such users - who claim cracks on the rear cover of their devices without ever dropping the smartphone. The damage was described as being to both sides of the bottom part of the battery cover.
In the first instance, the Phone Arena user claimed to have seen several more similarly affected Galaxy S3 users at the repair centre and been told by the employees there that Samsung received their reports but denied it was a common problem. There is no detail on exactly how many handsets have been affected or whether this issue is specific to the white model. However, IBTimes UK can confirm that several of our readers have admitted to similar problems with the white model.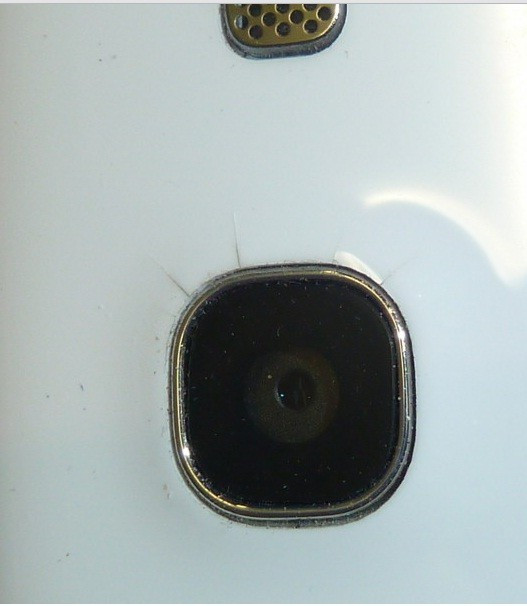 Cracks in the Galaxy S3's battery cover were first reported on in July, by Phone Arena. The complaint came from a user who claimed to have bought the handset with a case cover that he never removed. The cracks were noticed after a period of use when the cover was removed, on the battery cover and around the camera lens. These cracks were reportedly not visible on the inside of the cover.
Meanwhile, reports of cracked battery covers for the Galaxy S3 date back to before the smartphone's release, suggesting there may be some truth to users' complaints. An earlier IBTimes UK report stated that the South Korean company had been forced to destroy as many as 600,000 battery covers (for the Pebble Blue model, though) of the Galaxy S3 due to a non-specified defect.