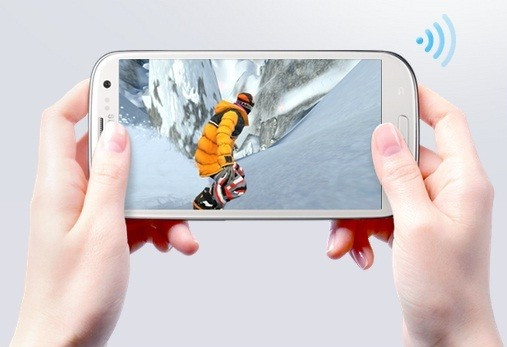 Carphone Warehouse has opened a pop-up cafe in London giving visitors the chance to play with the Samsung Galaxy S3 smartphone before it goes on sale.
The cafe will remain open on 29 and 30 May. The computers in the store have been replaced with Galaxy S3 smartphones, while it will be available for purchase in-store from 31 May.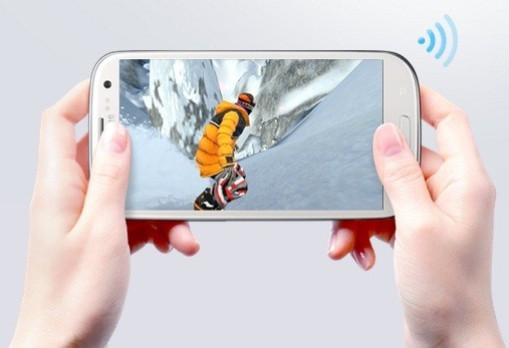 The cafe is expected to be open from 10am until 8pm GMT on 29 May, while it will be open from 8am until 4pm GMT on 30 May.
The cafe lets potential customers play with one of Samsung's Galaxy S3 smartphones before they officially go on sale in the UK, and one lucky visitor will win a Galaxy S3 each day until the phone goes on sale on Thursday.
Carphone Warehouse will offer a free entertainment pack worth £75 for customers who pre-order the smartphone. The pack will include music, HD games and apps. Users can help themselves to £50 worth of music from the catalogue of millions that are available on 7digital's mobile website. They can also grab HD games, worth £25 that include N.O.V.A.2, Order and Chaos Online and The Adventures of Tin Tin, plus AVG Security.
After months of wait for the device, finally tech enthusiasts can lay their hands on the gorgeous Galaxy S3. The smartphone has already been the talk of retail town, with both Vodafone and Carphone Warehouse declaring it as best-sellers; Vodafone has confirmed the Galaxy S3 is the most pre-ordered Android device.
Must read:
Our Samsung Galaxy S3 review from its London launch event