Samsung's new memory chips will enable faster applications, better battery life and higher resolutions displays – with the Galaxy S5 likely to use the new memory.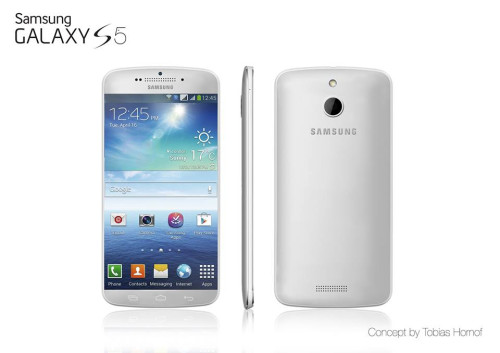 Samsung has announced the launch of its most advanced mobile memory chip yet, which it claims is twice as fast and uses up to 40% less energy than its previous most powerful chip.
Samsung's high-speed 8 gigabit low power, double data rat 4 (LPDDR4) mobile DRAM chip is an industry first and will be released at some stage during 2014.
Samsung says this chip is aimed at the premium smartphone and tablet market as well as ultra-slim notebooks and that it is powerful enough to usher in Ultra High Definition (also known as 4K) screens across all devices using the memory chips.
In a press release announcing the new chips, Samsung said the DDR4 chip is fabricated on a 20-nanometer process, and "offers 1 gigabyte (GB) on a single die, which is the largest density available for DRAM components today."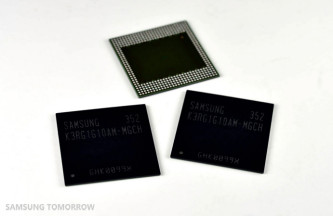 It added that with four of the 8Gb chips, "a single 4GB LPDDR4 package can provide the highest level of performance available today."
While Samsung has not given any specific release date for the new chips beyond next year, it is likely that the company is planning on using the DDR4 DRAM on its own high-end mobile products and the Samsung Galaxy S5 could be the first product shipped using the new chips.
The Galaxy S5 is rumoured to be introduced at Mobile World Congress in February but as always Samsung is not making any official announcements on future products.
Various reports suggest the Galaxy S5 will come in both plastic and metal versions, could feature a curved screen and will likely match Apple's iPhone 5s with a 64-bit chip all of its own.
Pair that with Samsung's new DDR4 RAM and you could be looking at a smartphone more powerful than anything we've seen before.