The Samsung Galaxy S5 flagship smartphone is "highly unlikely" to feature a curved screen, as seen on the Galaxy Round.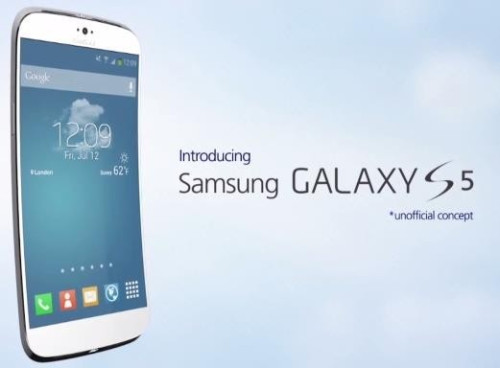 Disagreeing with recent speculation, the latest twist in the story of the Galaxy S5 is from Korean industry sources who claim Samsung is yet to manufacture curved screens in the quantity required for the company's flagship handset.
Speaking to the Korea Herald, Seoul-based analyst Kim Jong-hyun said: "The current capacity for flexible panels is not high enough for the Galaxy S5, which will be rolled out early next year.
"Curved ones will be unveiled late next year as a Galaxy variant rather than as a flagship model."
Having launched the Galaxy Round this year, it was thought Samsung will bring the next technology - also featured by the G Flex by LG - but now that appears to no longer be the case.
Sources claim Samsung is currently able to produce 500,000 flexible smartphone displays each month, but this will be increased to one million by late 2014.
Doubt remain over how many Galaxy Round phones Samsung has sold since it was launched in early October. By late November it was claimed just 10,000 handsets had been sold, and now the Korea Herald expects this to reach just 50,000 domestically.
As for Apple and its own plans for curved displays, while it may well be developing such prototypes, the iPhone maker will not launch a flexible smartphone until 2015 at the earliest.
Analyst John Seo said: "It is difficult for Apple to adopt curved display next year, though 2015 is more plausible."
Samsung and LG are the only mass producers of curved smartphone displays, so it seems unlikely that Apple or any other manufacturer would be able to use the technology until the South Korean companies can meet their own demands.